MBK 4OZ Wide Mouth Black Glass Jar with Black Lid
Product Detail
Product Tags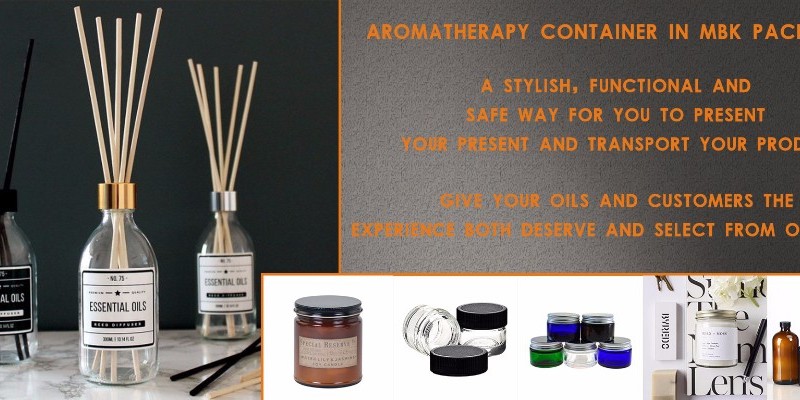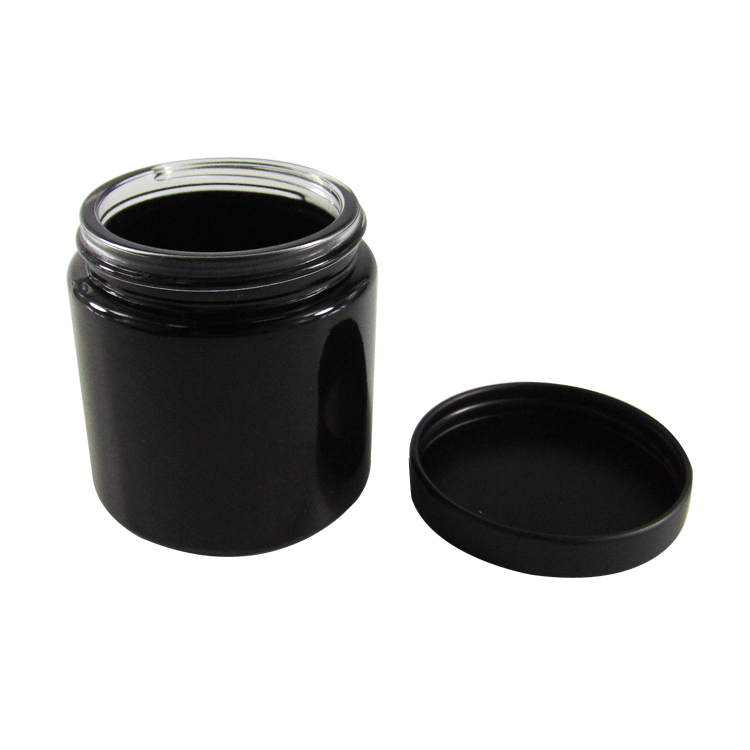 Straight Sided Wide Mouth Glass Jar with air tight lid to keep the contents fresh. It's widely used for Cookies, Candy, Flower Tea, Candy, Spice, Candle and others.

This product is strictly according to USA FDA CFR21 Part 175-189 & FDA CPG 7117.05,06,07.
The Lid with PE liner or Aluminum Liner to keep airtight and fresh.
There are two type, short and Height
Closure: White/Black Plastic Lid, Aluminum Gold/Silver (63-400, 70-400, 89-400, 110-400)
Relative Size: 5OZ, 6OZ, 9OZ, 12OZ, 16OZ, 22OZ, 24OZ, 32OZ
OZ

Item No.

SJA120

SJA240

SJB120

SJBK110

SJBK180

SJBK120

Volume/ ml

120

240

120

110

180

150

Diameter/ mm

62

73

60

55

66.5

6.7

Weight/ g

120

190

113

119

153

122

Height/ mm

64

88

68

73

77

65

Colour
OZ

Item No.

SJC180

SJC240

SJC300

SJC300G

SJC360

SJC360G

Volume/ ml

180

240

300

300

360

360

Diameter/ mm

67

73

84

77

84

75

Weight/ g

150

201

206

250

251

234

Height/ mm

76

88

74

94

90

112

Colour
OZ

Item No.

SJC480

SJC500

SJC650

SJC720

SJW150

Volume/ ml

480

500

650

720

150

Diameter/ mm

92

82.5

94.5

94

67

Weight/ g

300

299

350

416

121.7

Height/ mm

92

126.5

126

140

65.5

Colour
---
---
Write your message here and send it to us