Glass Mason Jar with Lid Manufacturer
Glass jar factory/supplier, MBK Packaging maintains one of the largest inventories of glass jars wholesale for Import/Export Business. If you're looking for glass jars wholesale, we can supply an enormous variety of glass storage jars, glass containers, mason jar glasses, etc., for import needs. MBK Glassware factory-direct pricing to our glassware buyers.
MBK is a manufacturer and wholesale supplier specializing in glass jar production and development. Importers from many countries have established long-term and stable cooperation with MBK Packaging, and they are also looking for safe and non-toxic durable bulk canning bottles and wholesale Mason jars as well as recycled glass bottles.
We offer a wide range of canning bottles and glass bottles with lids, including spice bottles, cosmetic bottles and jam bottles. In addition to clear glass jars with lids, we also have colored glass jars such as amber, frosted, black, blue and green glass jars. Our cheap wholesale glass jars are also available in different sizes and shapes.
MBK offers a service of customizing glassware to suit your needs. By buying glass jars in bulk from us, you can increase your profit margin and get better service than other factories. Our glass jars are made from the finest food-grade materials, combined with modern glass manufacturing equipment and processes to ensure that these containers are safe to use and work perfectly with your products. Our MOQ is 5000, so it's best for you and us!
We are Xuzhou Menbank Packaging Material Co., Ltd, which specializes in Glass Container and Closures...
Menbank has more than over 3,000 glass packaging and closures offered online.We also can custom made for you.
Menbank aim to make packaging easy for our customers. We can find it, design it, source it, make it, ship it, store it, and more.
- More than 15 factories partners, located in Xuzhou, Shandong, Guangzhou, Zhejiang, Anhui...
- Stocked products is one of our unbeatable advantages.
- Food grade glass, ISO certificate factory.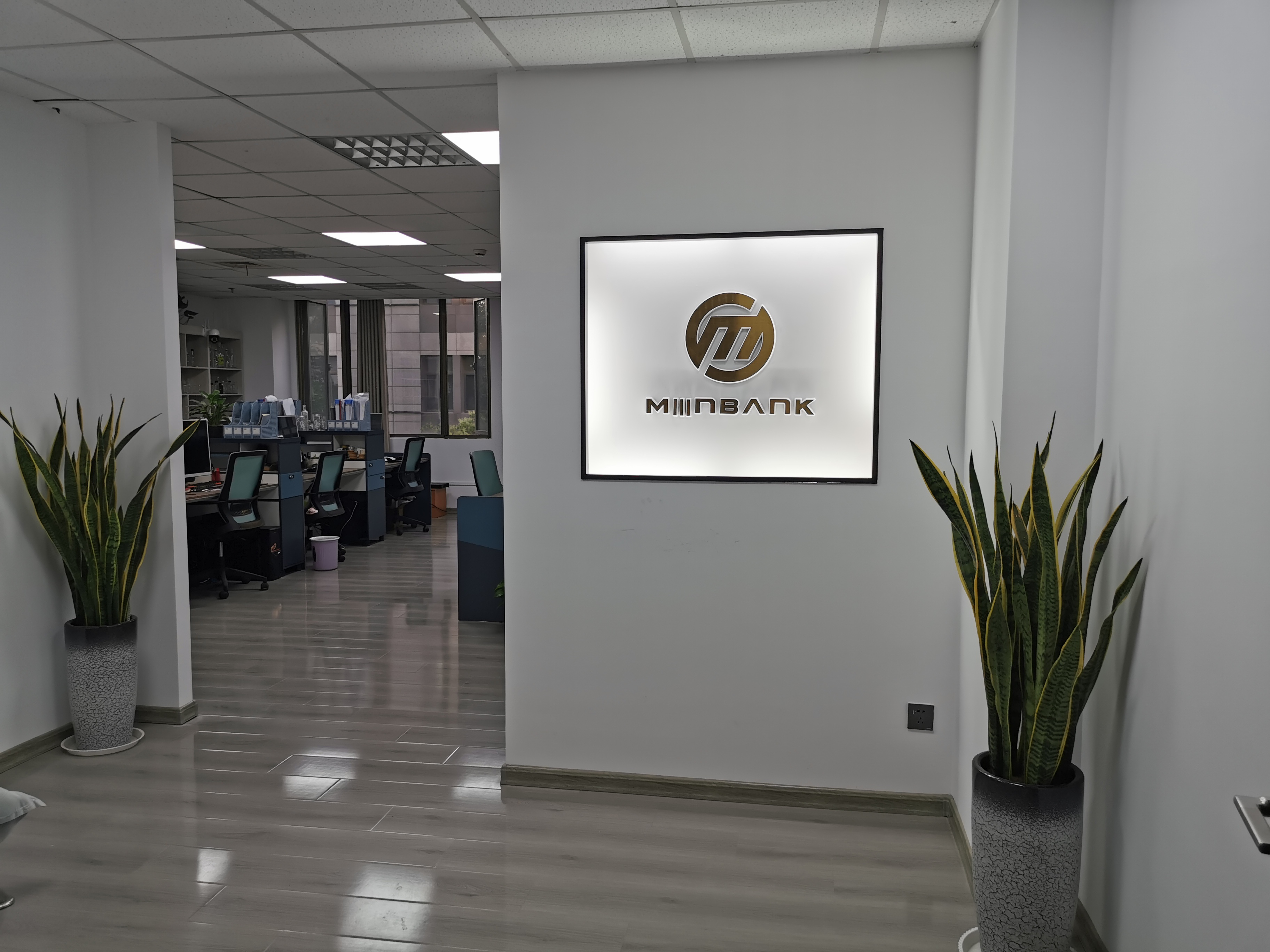 During the years, we established a strong and pleasure win-win partnership with the customers from 30+ countries, we are proud to work with both large and small businesses alike. 90% of our customer named us "TRUSTED PARTNER".
We look forward to working with you.
Let's do what we do best!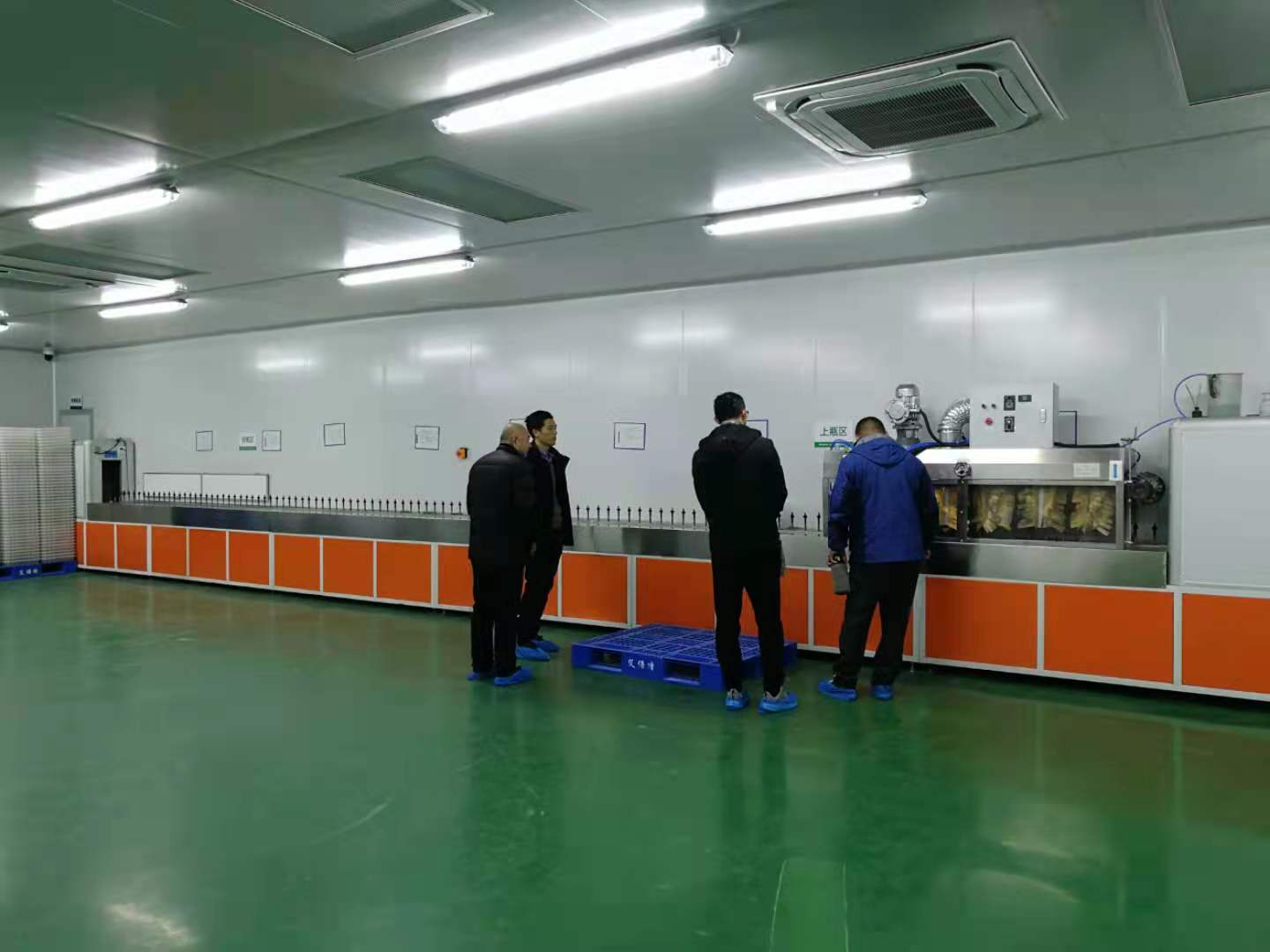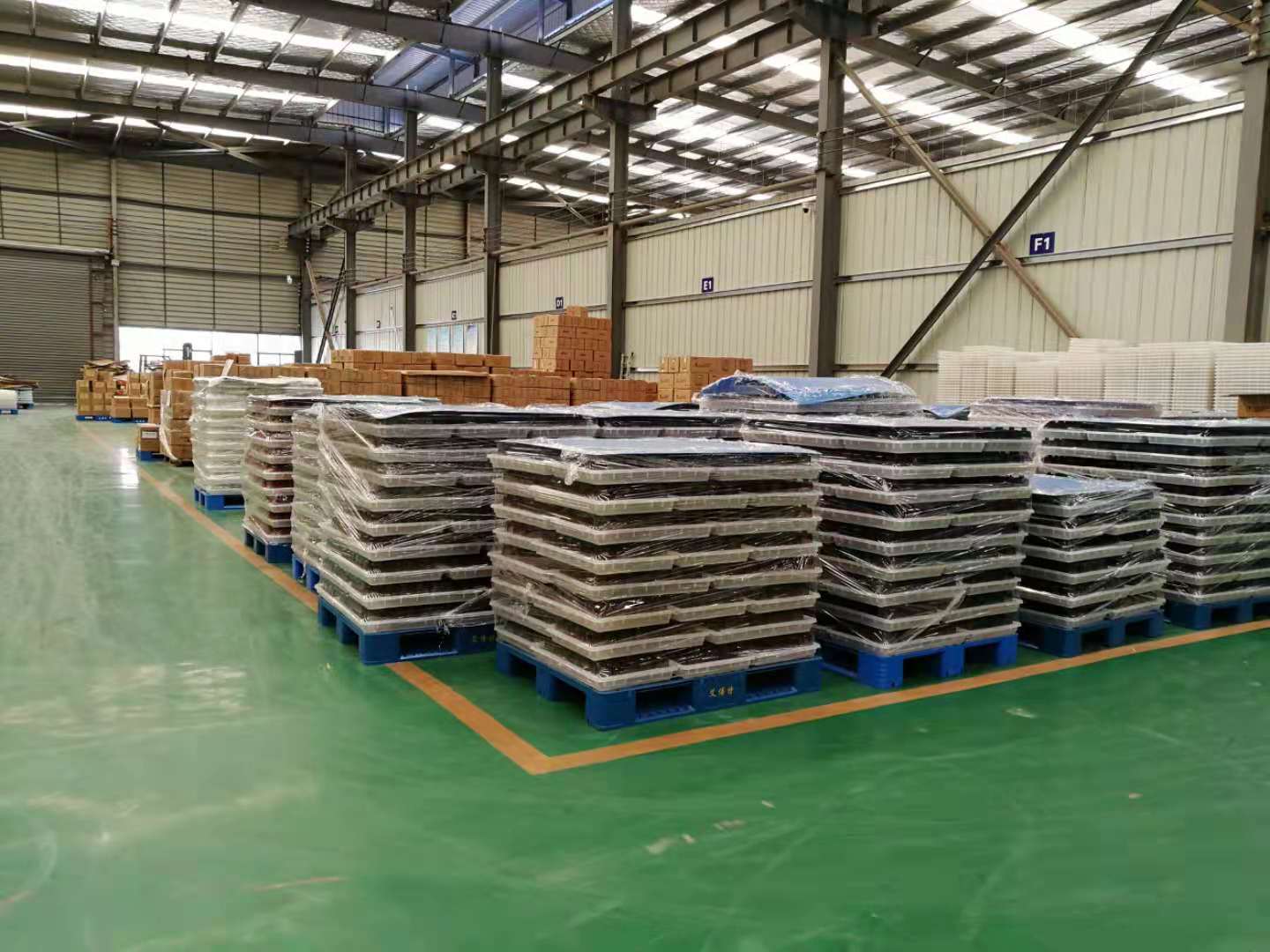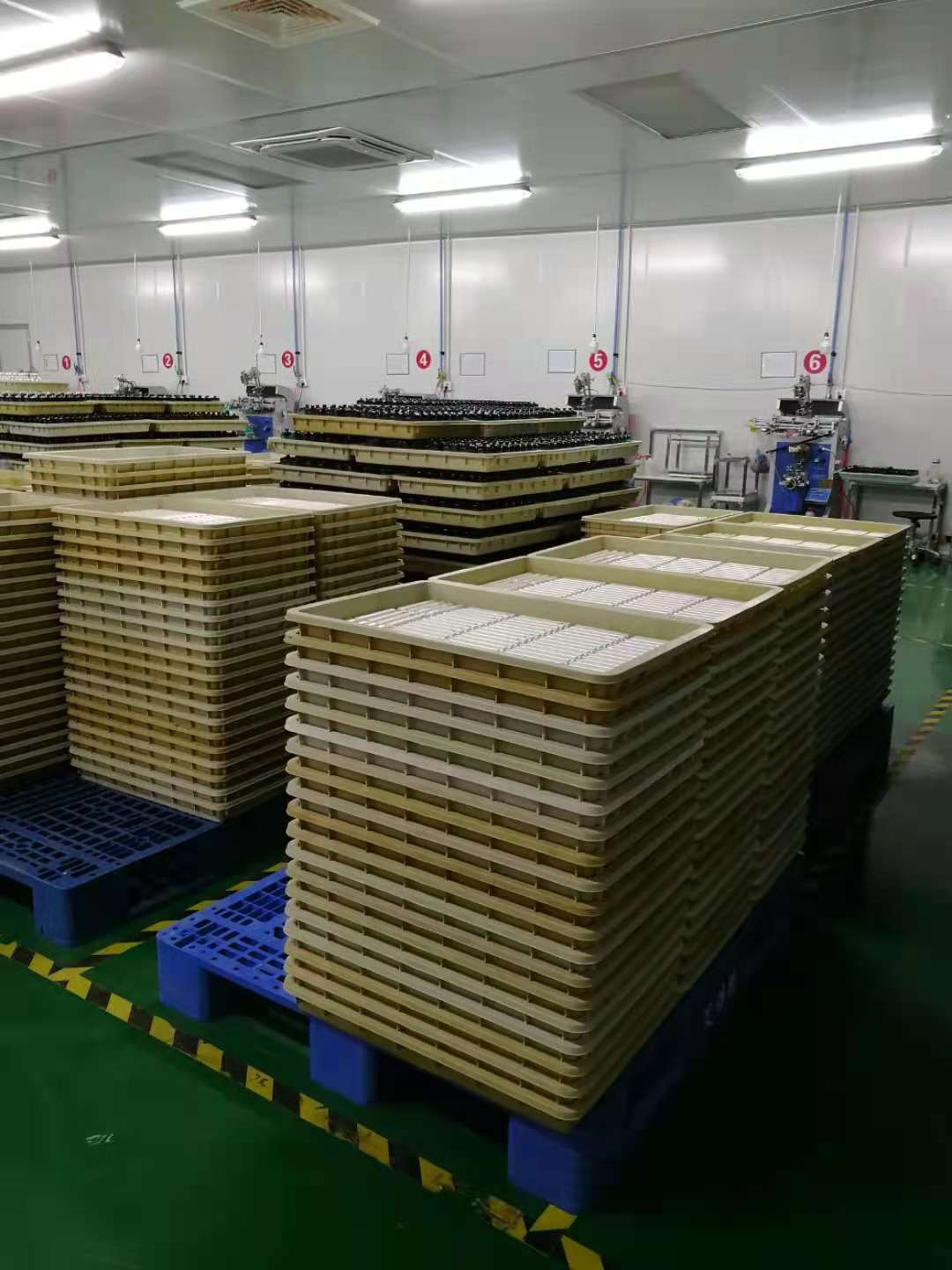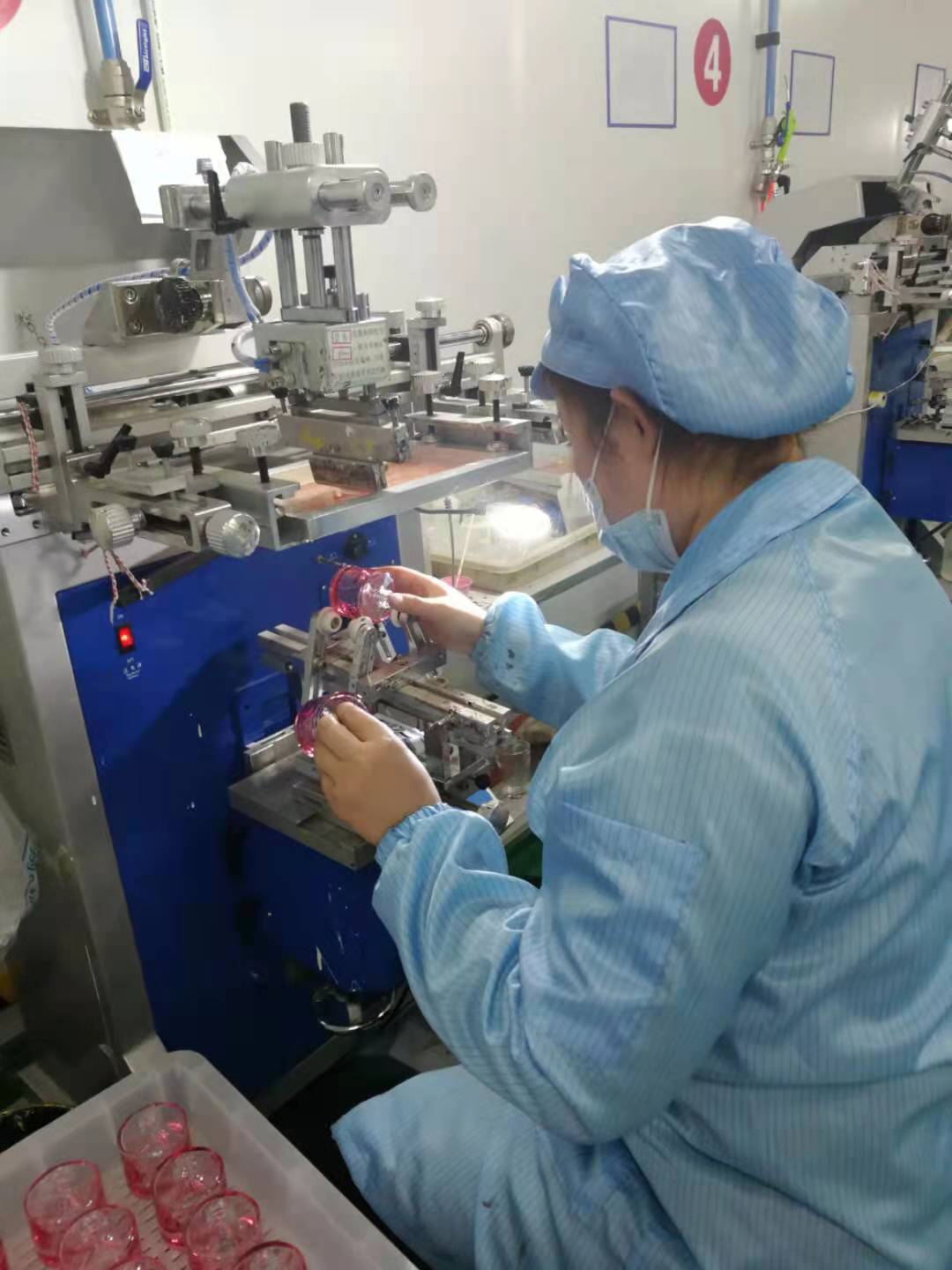 Call us today at 0086-18136045885 or email joanna@mbkpackaging.com