Glass Tube Bottle for Coffee Beans with Screw Bamboo Lid
Product Detail
Product Tags
Specifications for Glass  Jar with Cork
| | |
| --- | --- |
| Brand | MBK Packaging |
| Material | Glass |
| Capacity | 3.4oz |
| Height | 2.25 inch |
| Diameter | 3 inch |
| Surface Treatment | Painting, Frost, Decal and Screen Printing |
| Certificate | FDA |
| Other capacity |  other size and color as customerized |
Product Advantage
Add a touch of whimsy and fun to your product packaging with recycled glass bean jars. With a holding capacity of 3.4oz (100ml) bean jars are versatile in usage and are the perfect favor size for packaging candies, dry goods, or bath and body products. For an eco-friendly packaging solution, consider these sample size recycled jars that are continuosly recyclable. These tester jars are compatible with agglomerated cork tops which enhances the overall charm of these unique bean jars. Hand wash only.
This jar is also great for bathroom storage such as bath salt .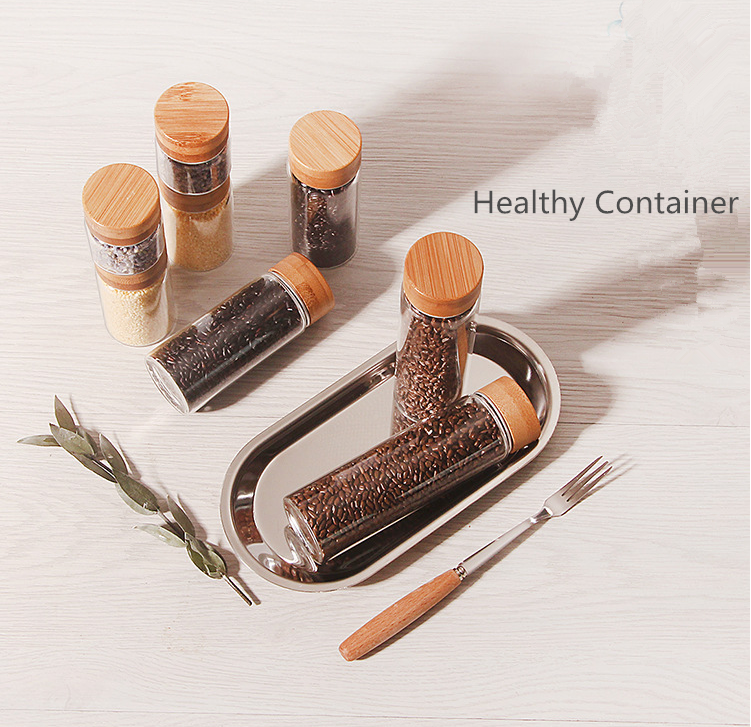 Charming Design -- Ergonomically Designed -container is roomy enough to fit all your edibles, sewing accessories, laundry detergents, fasteners, and small toys.
Specifically, Creative Deco jars have multiple uses - far beyond ordinary jars that are usually manufactured purely for food preservation purposes - of course besides being ideal for food it acts as a great storage solution for small items such as cotton balls, hairpins, etc.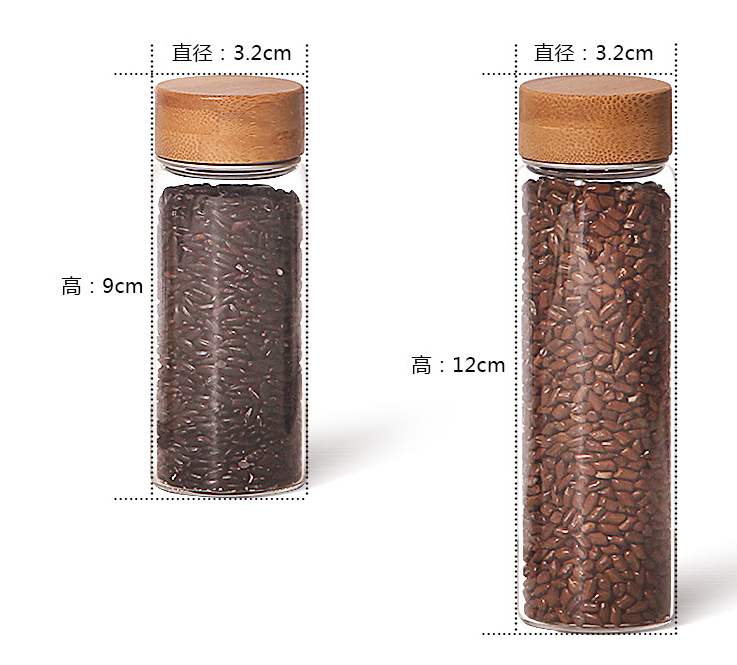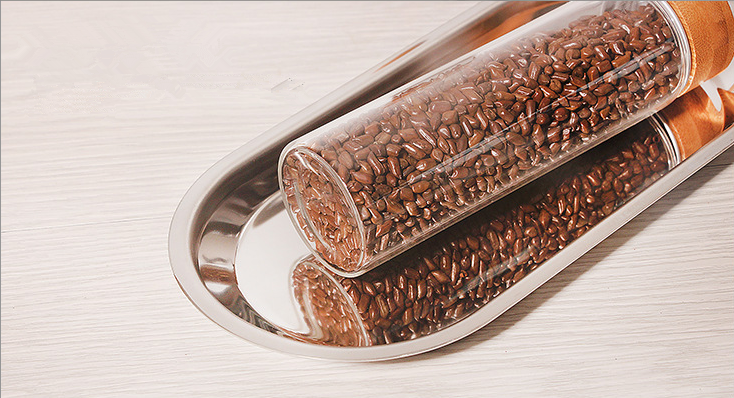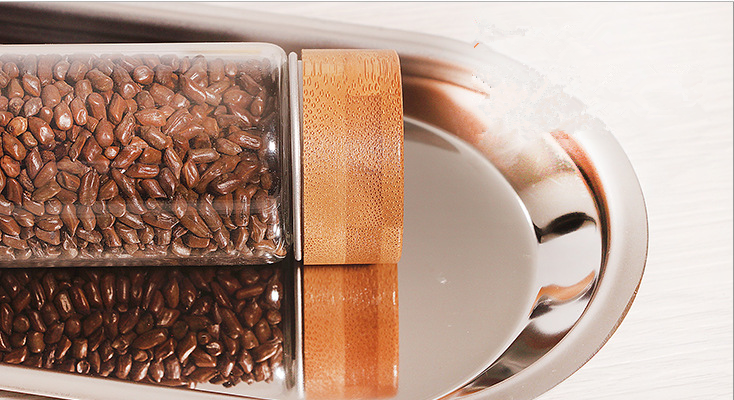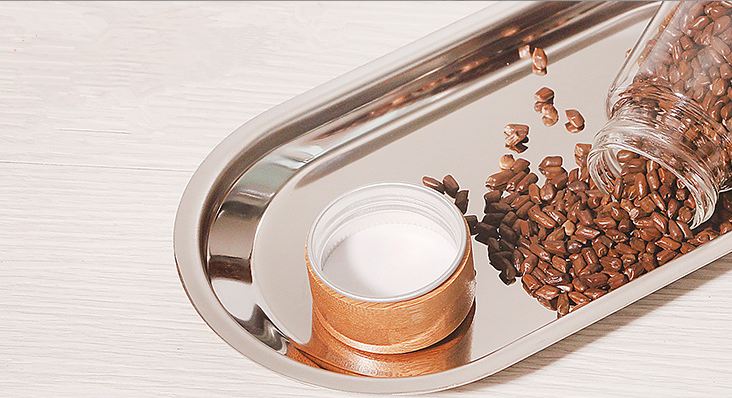 Cork for Glass Jar
--Food grade
--Synthetic cork could be matched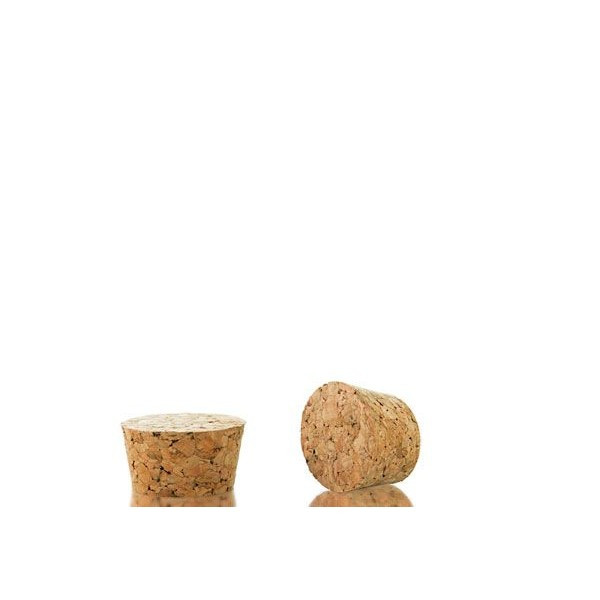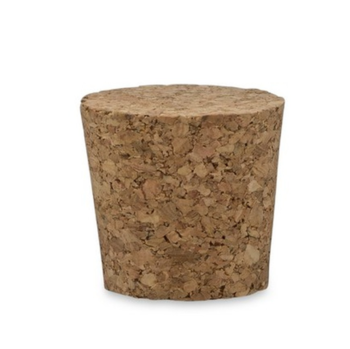 FDA Compliant - BPA Free. Lead Free.
Corks are designed for Glassnow items. Samples are encouraged before placing a bulk order to ensure corks work with your product needs. Please call your sales rep with any questions regarding corks.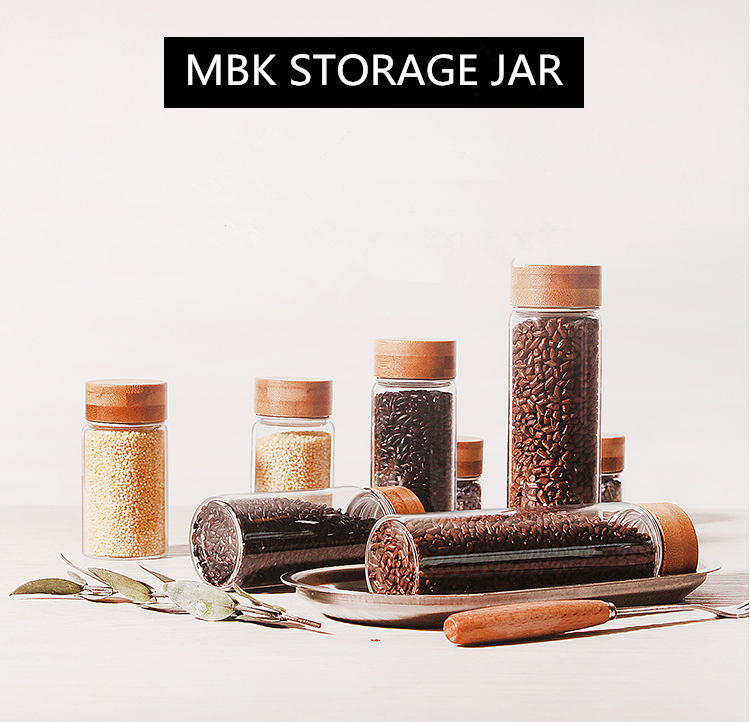 The Process for Making Bath Salts:
Pour some of the Epsom salts in a jar. I used about 1 cup to this pint-sized mason jar.  

Next, add 20 drops of lavender essential oil and stir.

Followed by 1/2 cup of rose petals, lavender, calendula flowers and 1/4 cup of peppermint.

Add a little drawstring muslin bag on top.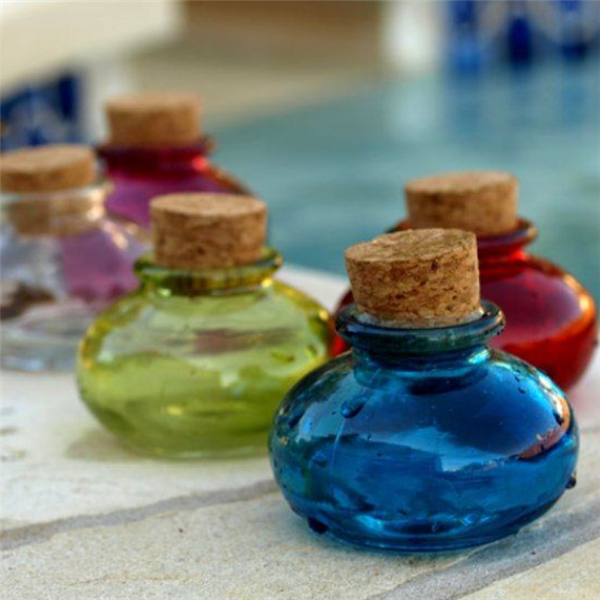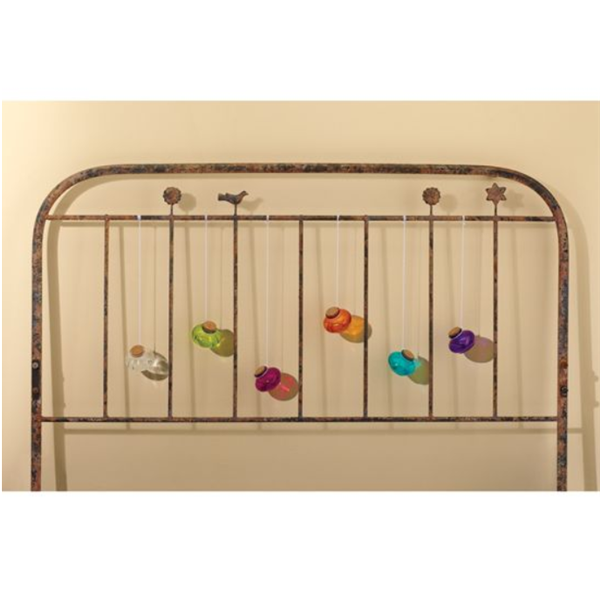 Organized kitchen
Keep your kitchen organised with the Creative Deco set of 6 Glass Jars. With a set of 8 reusable chalk stickers and anti-dust chalk, you can change the content you store inside, as you like or need at the moment.
Decoration
Need a great storage solution combined with durability & an aesthetically pleasing look? Our jars can act perfectly as a presentable item both for inside & outside the house enhancing the look & atmosphere of your household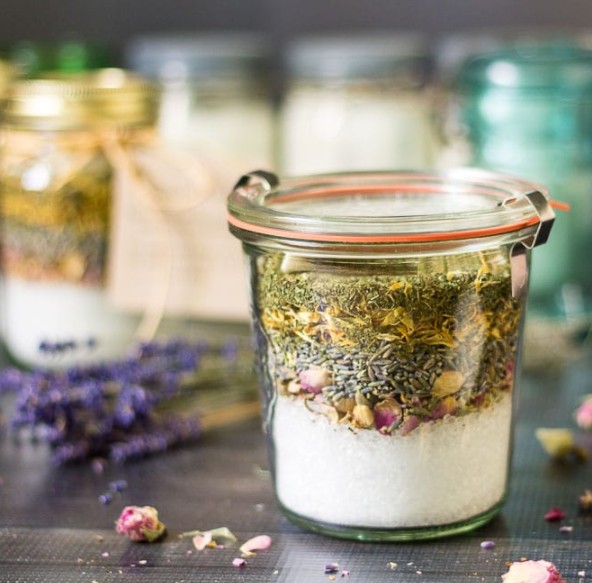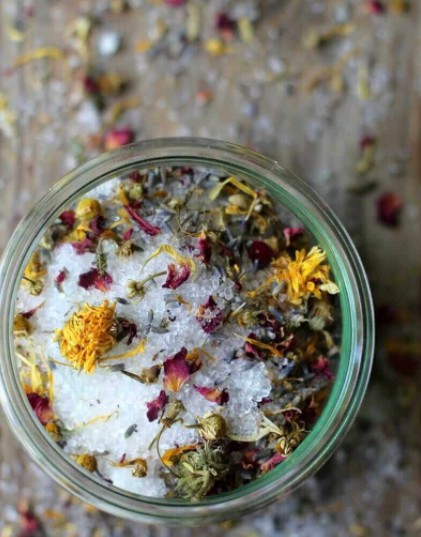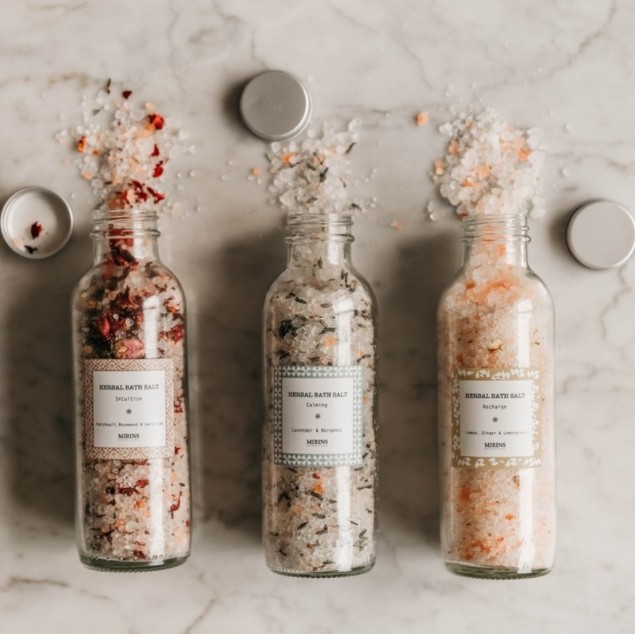 The materials for this project include Epsom salts, which have long been used to soothe achy joints and sore muscles. Layered with herbs like lavender, known for relaxation, calendula, and rose petals to soften skin, this "salon in a jar," is as wonderful to look at, as it is to use in the tub. 
This project starts with Epsom salts and essential oils. Then you add layers of dried herbs for added beauty and health benefits. Best of all, it looks so pretty in the jar.
Step up your bathing ritual.  Create your own herbal bath soak at our DIY Bath Salt Bar!
We have an array of mineral-rich salts, skin softening dried milks, medicinal herbs & dried flowers, and essential oils to create a relaxing, skin nourishing bath soak.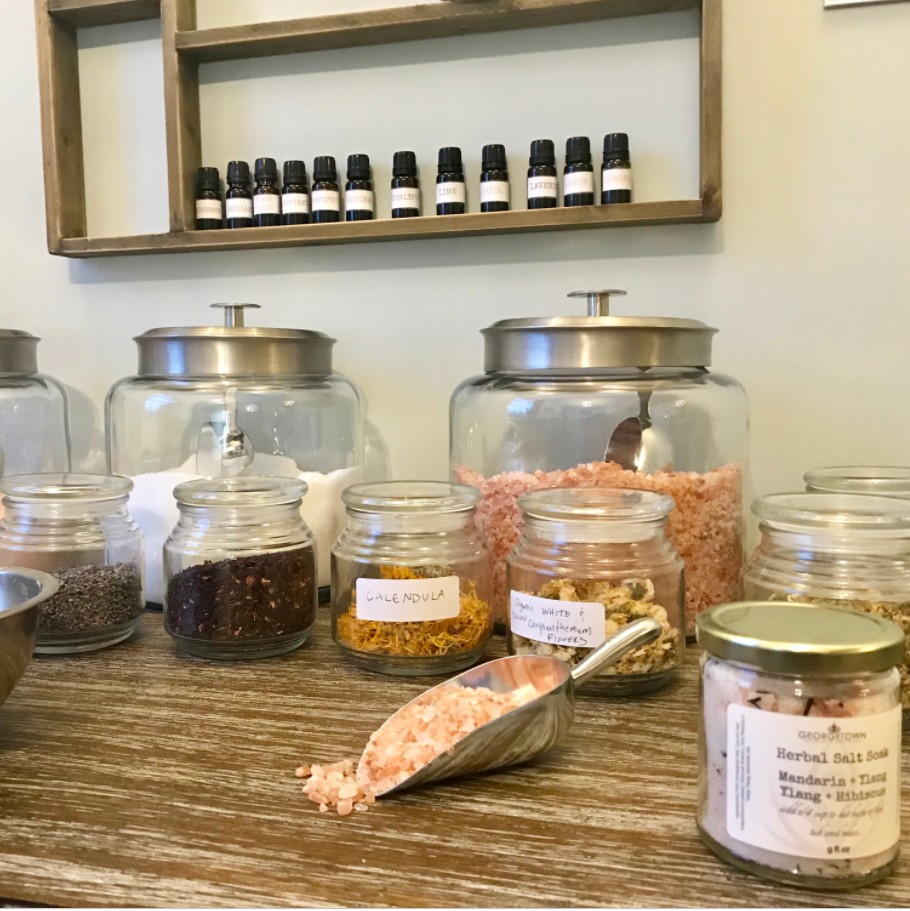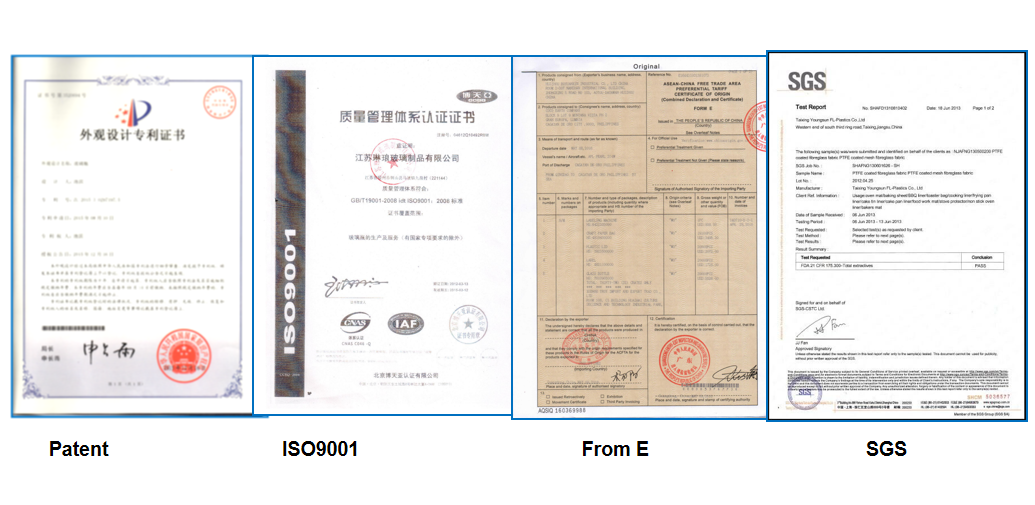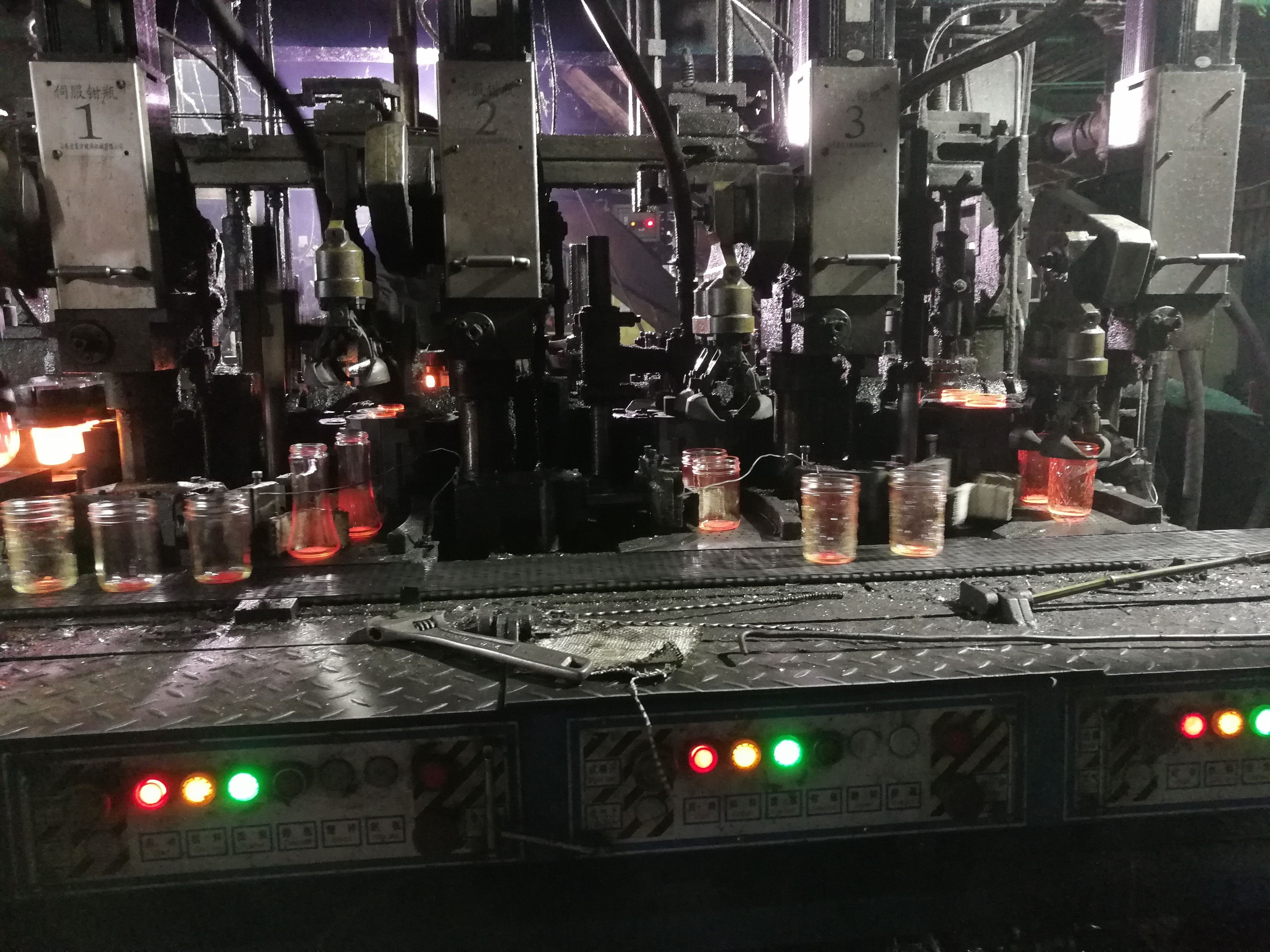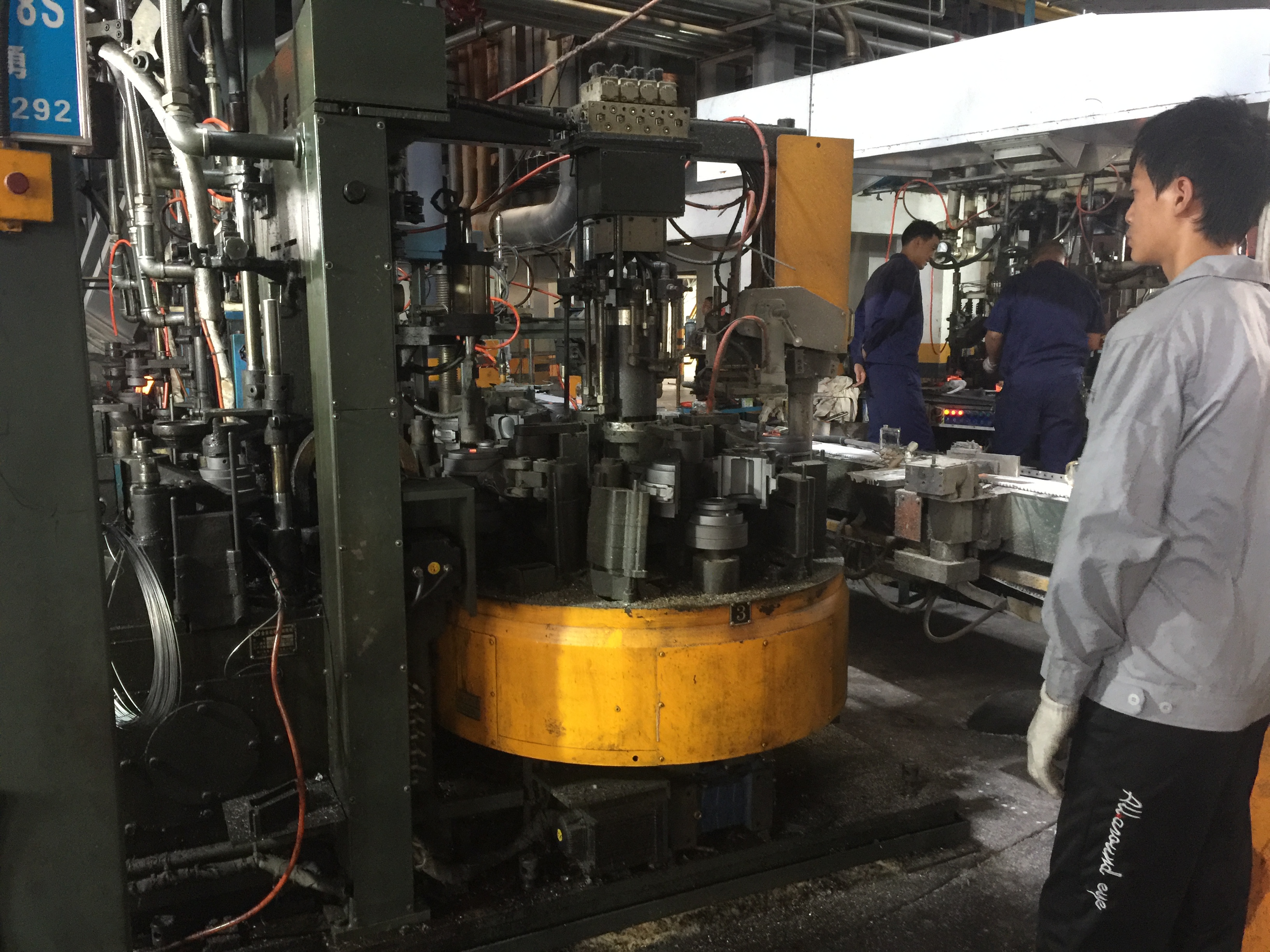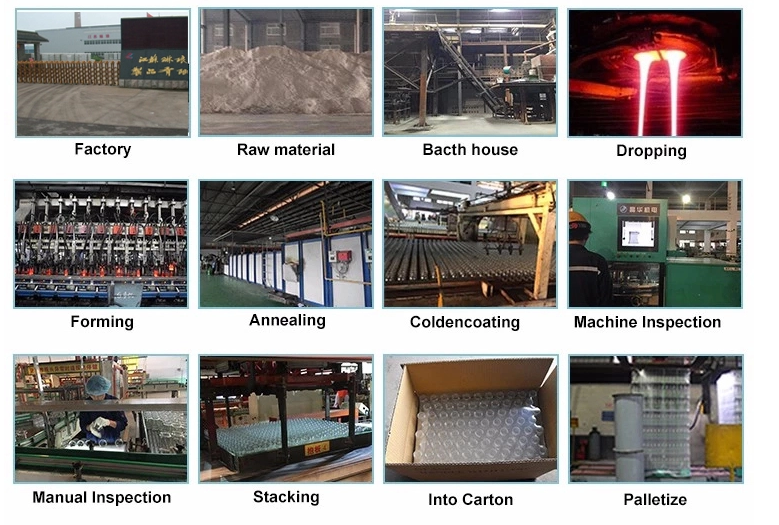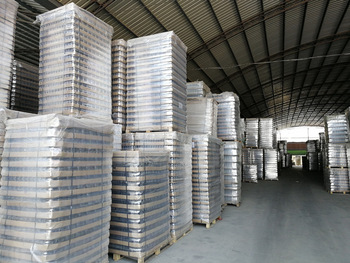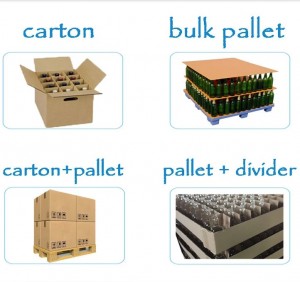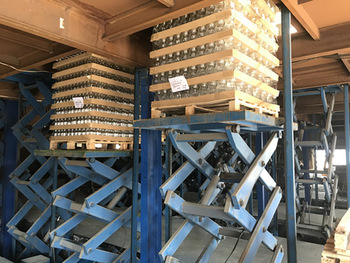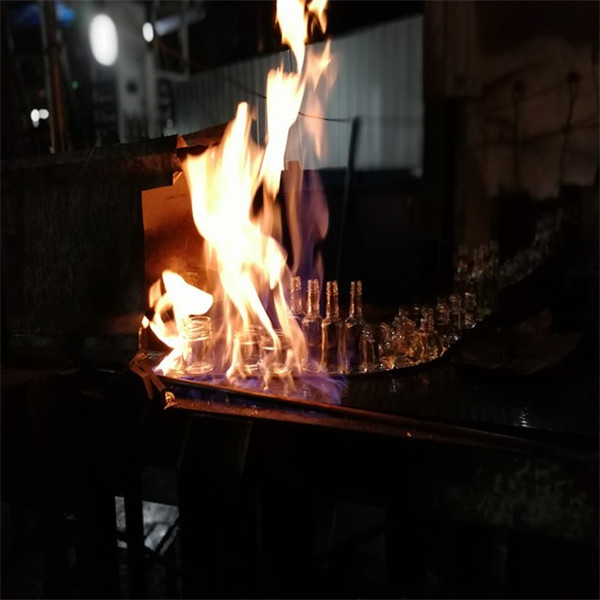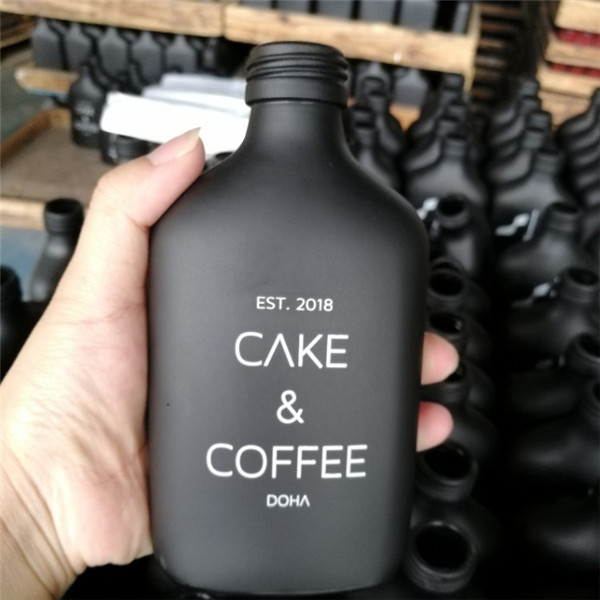 Various Glass Food Storage Jar for Your More Choice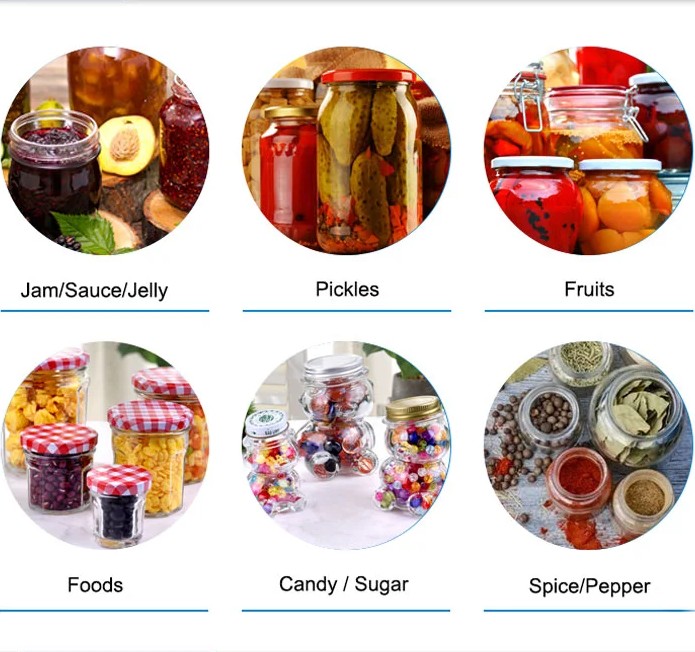 ---
---
Write your message here and send it to us