8OZ Square Glass Mason Jar for coffee with 2pcs Metal Lid
Product Detail
Product Tags
Mason Jar is a very popular container, jelly, bbq sauces, pickled vegetables, baby food, Candle, honey, jam, etc. And has the standard size Mason Jar opening. These jars can be used in hot fill (with the standard plastisol or two pieces lid) or water bath canning with HI- Heat or two pieces canning lid.
Feature
1. Regular and Wide Mouth
2. Square, Round, Crystal Shape
3. Flint Soda-Lime Glass
4. Widely usage with different closure,
5. Italian Mason Jar, Ball Mason Jar could be offered
6. 70 and 86 plastic lid, stainless steel lid, shaker lid, metal lid
7. Daisy cut lid with jar for drinking or Sweet Small Aromatherapy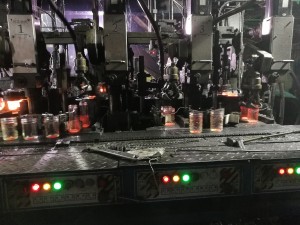 There are 6 Production Line in our factory. The daily output is about 50,000pcs that depends on the size of the bottle.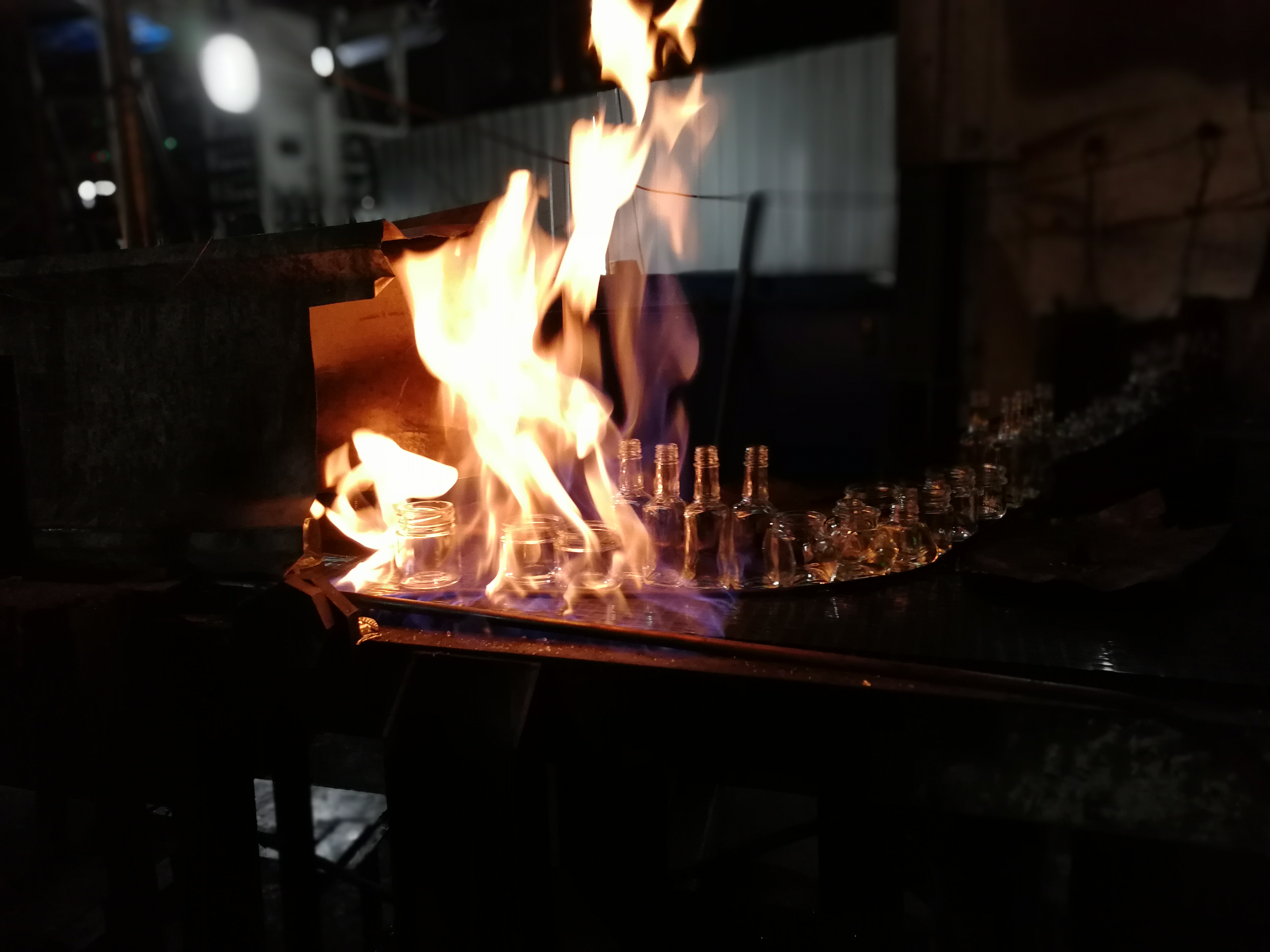 To make the surface of the bottle more smooth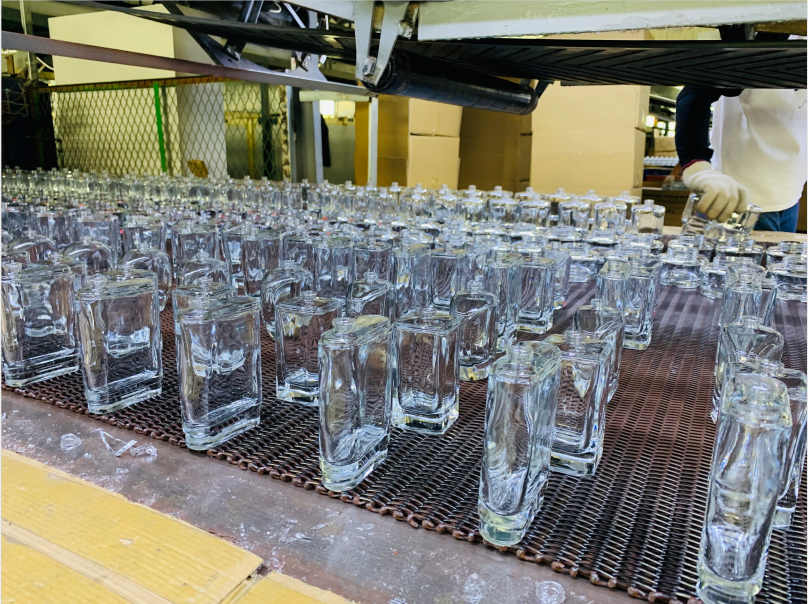 To make the bottle's Temp. come down slowly and increase stress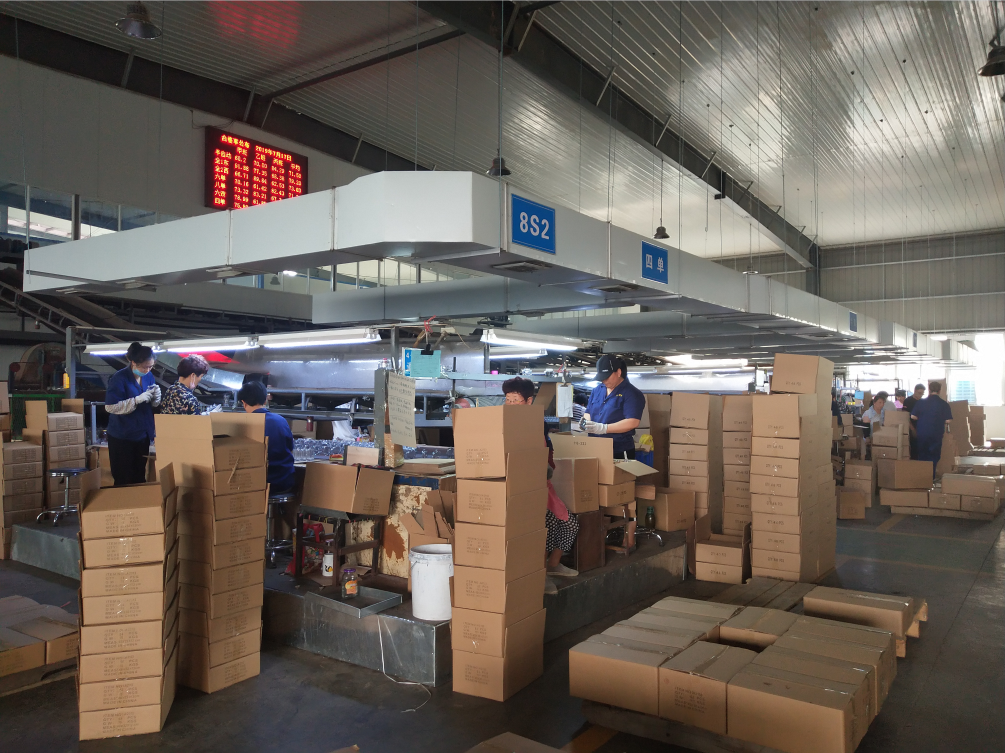 Before packaging, All the bottle need to me inspected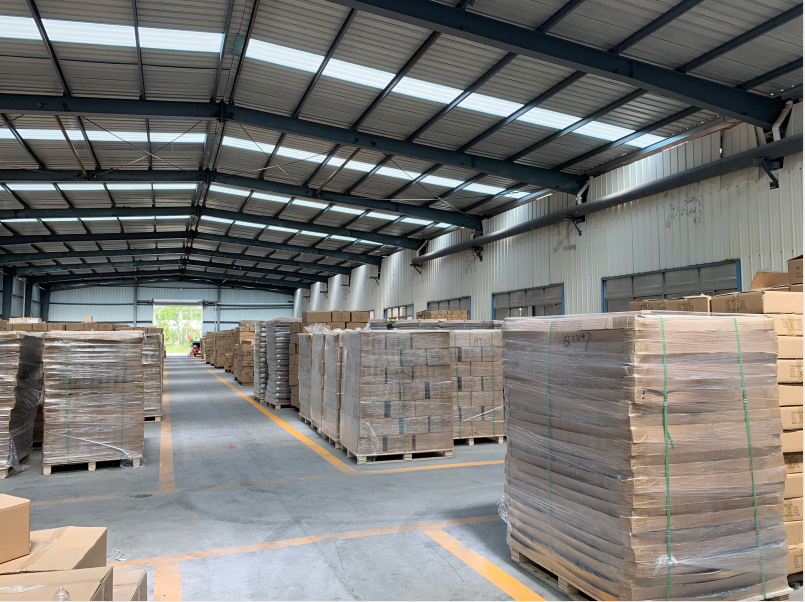 After the goods finished which will be store in our house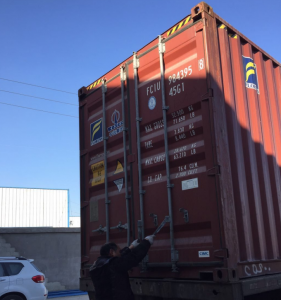 The QC will supervise the loading to confirm no broken occured
1. Drawing Design could provided before Mould making
2. Common Sample for free
3. Develop New Products
4. Trial order acceptable
5. Delivery on Time
All of our products are Food Grade, SGS, LFBG, CE could be offered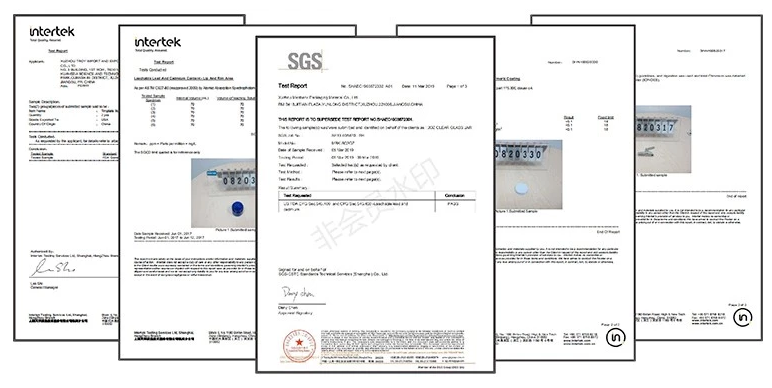 GO BACK TO HOME OF WEBSITE
Boston Round Bottle
Euro Dropper Bottle
Glass Roller Ball Bottle
Glass Water Bottle
Glass Liquor Bottle
Glass Olive Oil Bottle
CBD Packaging
Straight Sided Glass Jar
Glass Cosmetic Jar
Borosilicate Glass Jar
Glass Spice Jar
Glass Candle Jar
Glass Mason Jar 
Glass Jelly / Honey Jar
Cracked Glass Globe
Dropper Lid
Plastic Lid
Metal Lid
Mason Jar Lid
---
---
Write your message here and send it to us