70mm and 86mm Stainless Steel Vacuum Mason Jar Lid
Product Detail
Product Tags
70mm and 86mm Stainless Steel Airtight Mason Jar Lid
304 Stainless Steel Mason Jar Lid is Luxury to match with Mason Jar. As usual, the lid match with Silicone Seal for air tight.
It could fit all Regular Glass Mason Jar food grade.
If the lid with hole in center, that will be used for drinking.
No Rust, No leaking!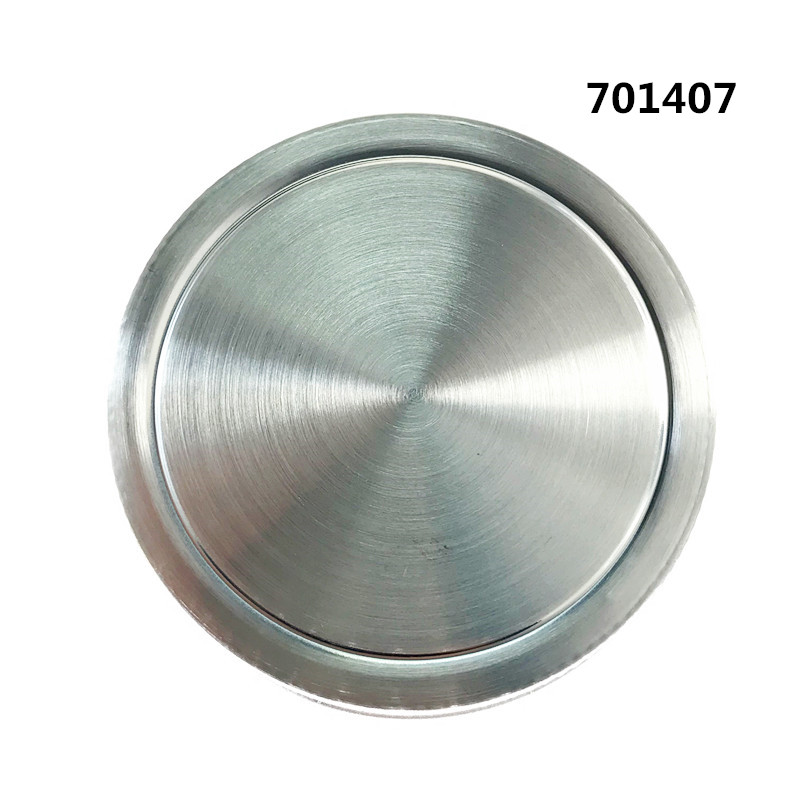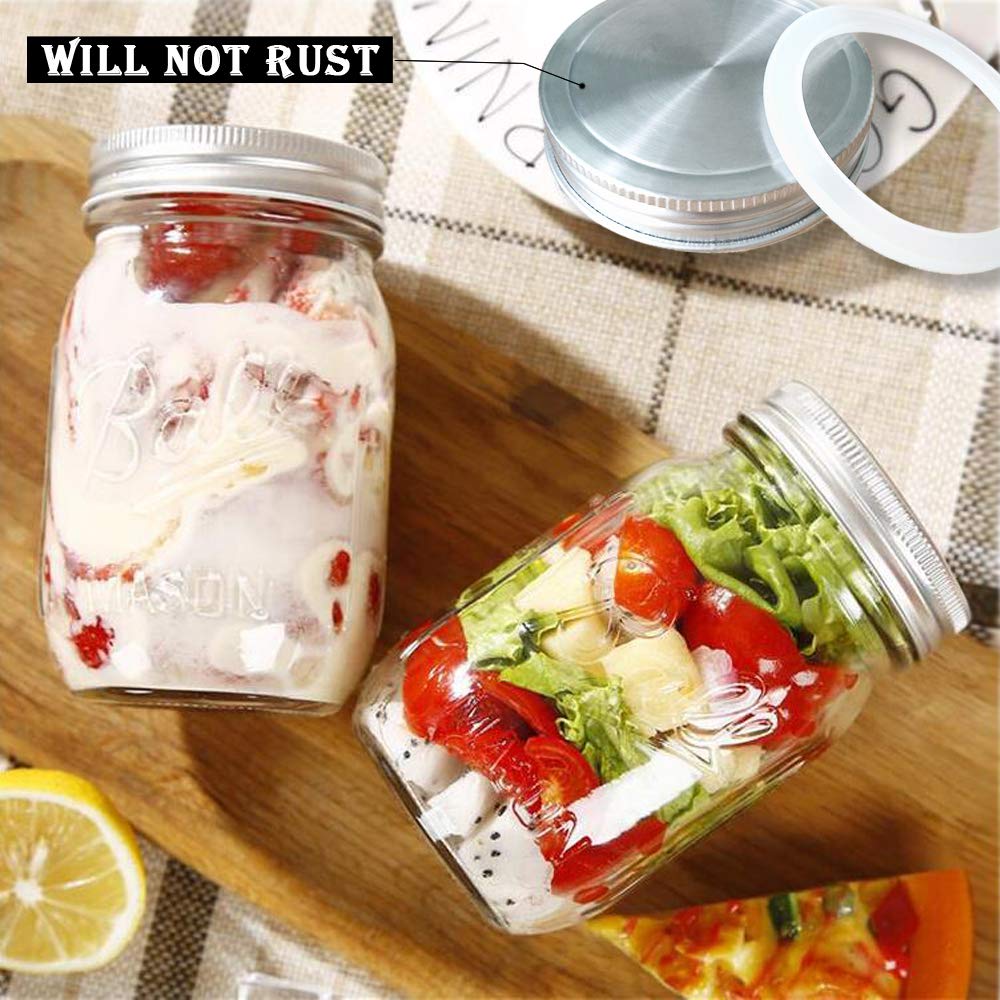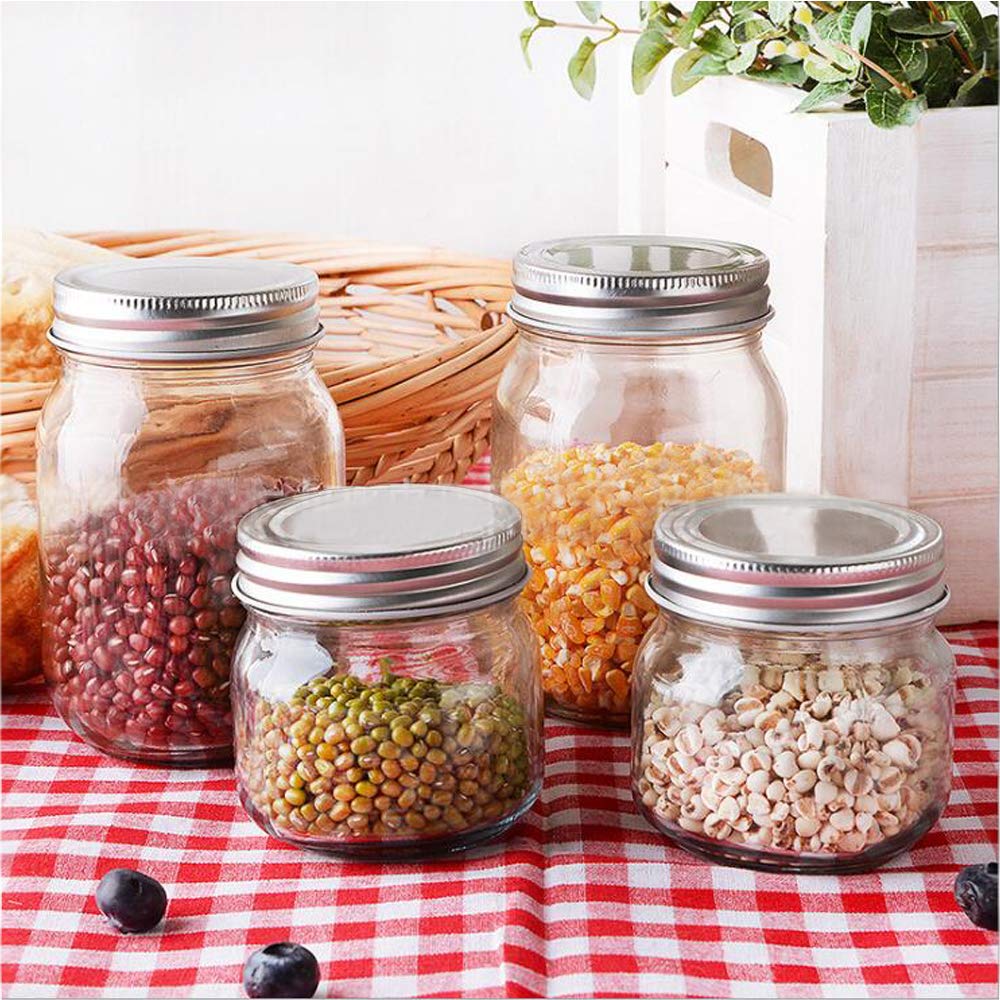 STAINLESS STEEL MASON JAR LID

Item No.

701407

861407

701424

701406

Diameter/ mm

73

90

73

73

Weight/ g

14

15

14

14
 MASON JAR LID

Item No.

701407

861707

701424

701406

701418

WL7825

Diameter/ mm

73

90

73

73

73

78

Weight/ g

14

15

14

14

14

25

Item No.

861708

861707

707618

707519

707320

707401

Diameter/ mm

90

90

76

75

73

74

Weight/ g

15

15

18

19

20

14

Item No.

707310

701427

701427-1

861710

701403

701404

Diameter/ mm

73

73

73

90

73

73

Weight/ g

10

14

14

15

41

41
---
---
Write your message here and send it to us