48oz Food Storage Canister Glass Jars with Clamp Airtight Lids
Product Detail
Product Tags
Dimensions for Square Glass Jar
| | | | |
| --- | --- | --- | --- |
| Volume (ml) | Weight (g) | Height (cm) | Diameter (cm) |
| 120 | 130 | 78 | 5.2 |
| 500 | 510.6 | 9.5 | 10.4 |
| 750 | 606.3 | 11.9 | 11.1 |
| 1000 | 642.7 | 14.1 | 10.8 |
| 1500 | 826.3 | 19.1 | 10.7 |
| 2000 | 1110 | 25.2 | 10.9 |
| 3000 | 1200 | 23.4 | 13.8 |
Product Advantage
Store your favorite food items. Good for pasta, sugar, coffee, cereal, soup, juice, grains or fruit. Also perfect for bathroom, garage, office, or playroom organization.
Different sizes means that you can choose the size that best fits your needs. The larger sizes are recommended for storing flour, sugar, beans, cookies, rice and more. The medium size is perfect for canning peaches, cucumbers, beets, and cabbage. You can also use it for pickling eggs, carrots or for oatmeal.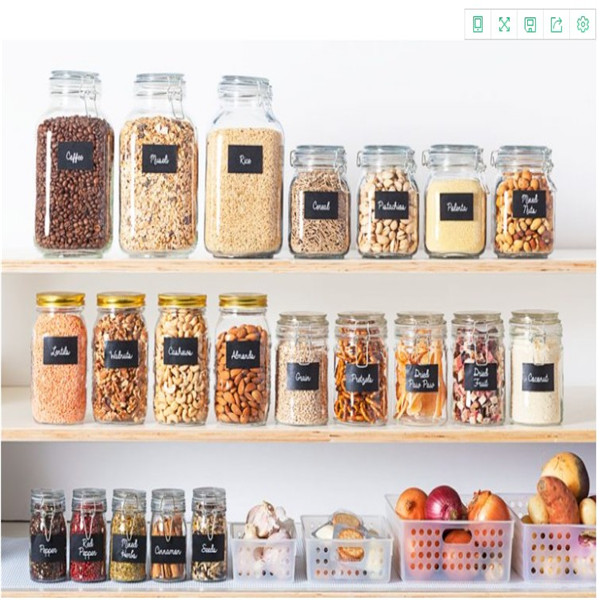 Application
For all Occasions - An amazing centerpiece at parties, meetings, picnics, and camping outings. or at home as a penny jar. Creates a magical and inviting environment. Makes an amazing gift for a cookie lover or super organized friend.
Multi purpose Snack Jar - The perfect food storage container option for most food stuff such as cookies, candies, Pretzels, snacks, even coffee, beans, Flour, Sugar. Food will be kept fresh and mites free.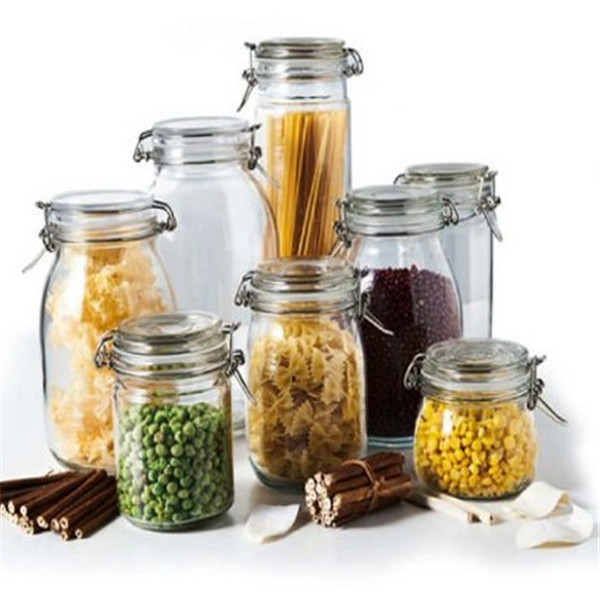 Charming Design -- Ergonomically Designed -container is roomy enough to fit all your edibles, sewing accessories, laundry detergents, fasteners, and small toys.
 Straight sides enable them to be stored side by side, saving space. glass bowl (not lid) is dishwasher safe, and easy to hand wash.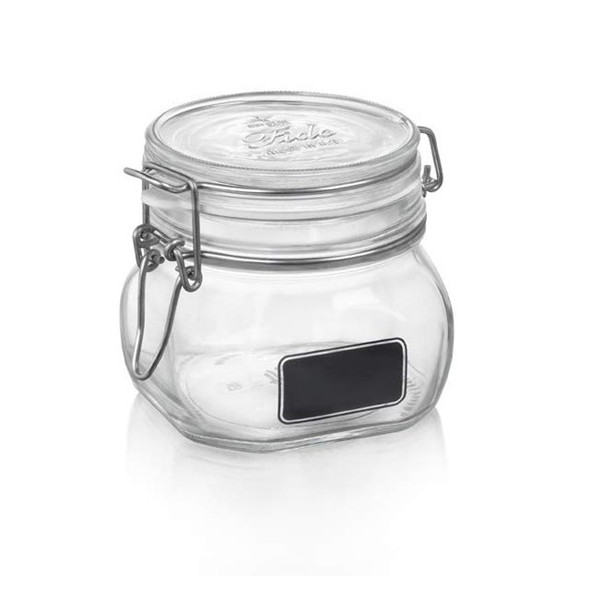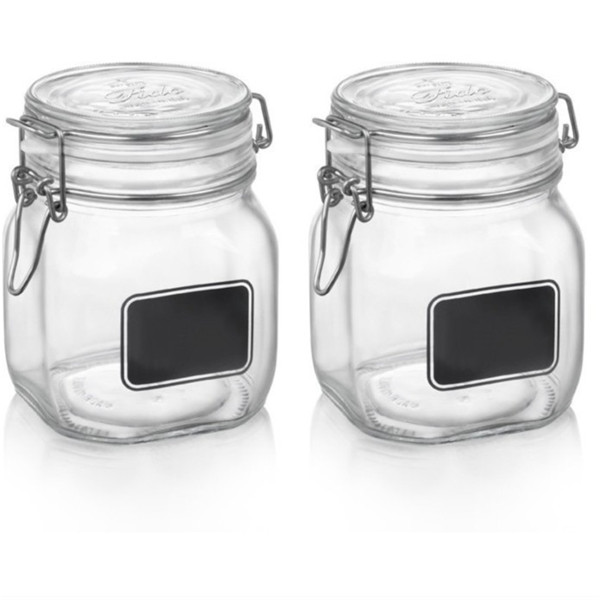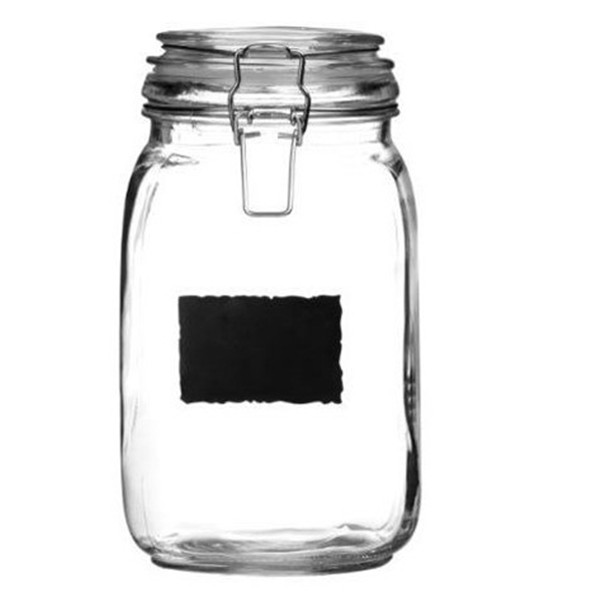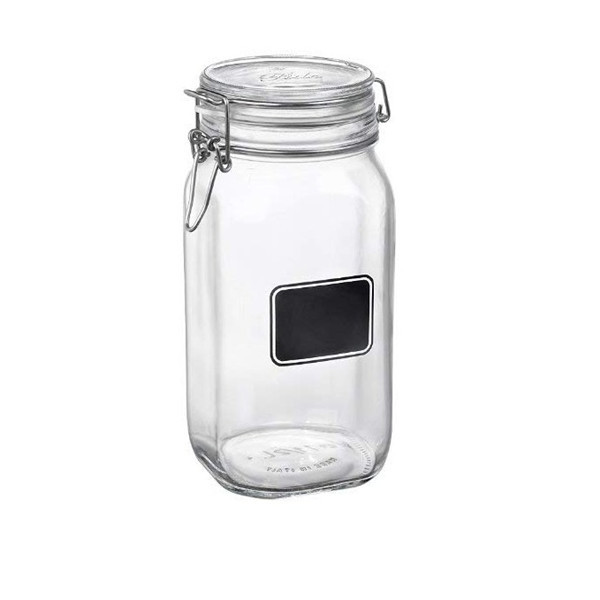 What you need:

--A selection of glass jars with air tight lids in different sizes




--Clip Top Jars 




--Modular Containers (you'll thank us later!)




--Mason Preserving Jars




--Small Baskets




--Pantry Label Sticker Pad or download our DIY Labels here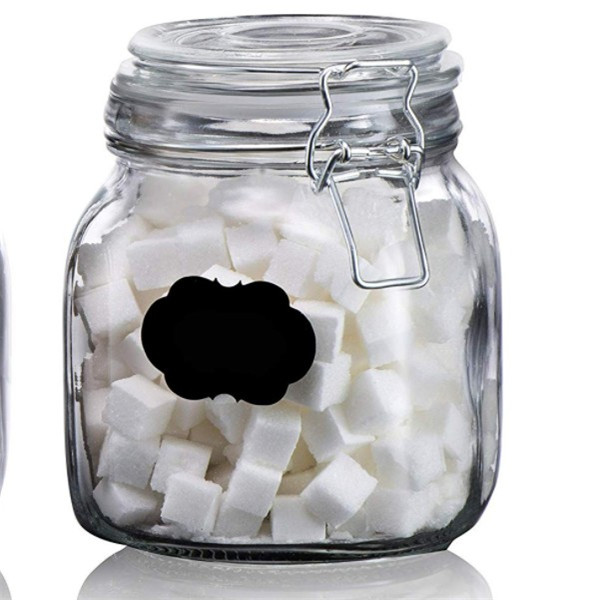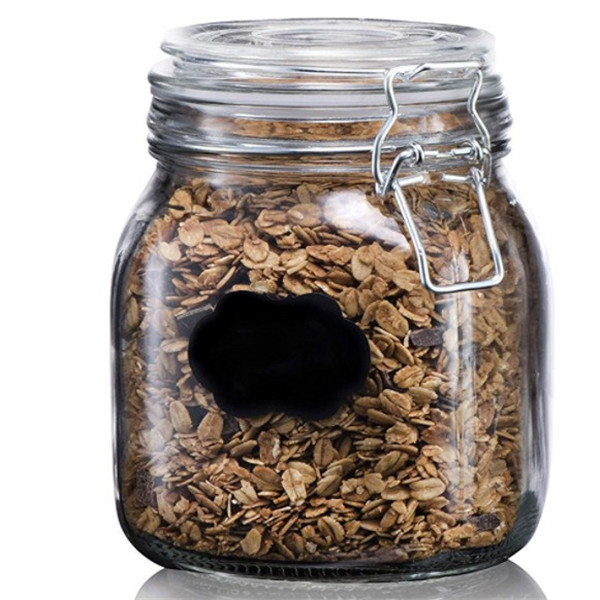 Steps:
1. Empty your cupboard
Remove all the dried goods from your cupboard (sugar, flour, rice, pasta) and group together. This way you can count how many jars you will require for organising.
Repeat the same again for herbs and spices. Then, remove your garlic, onions, potatoes, etc and place aside. Once your cupboard is empty, wipe it clean with multi-purpose cleaning spray.

2. Wash your jars and containers
Wash your jars and containers and allow to dry fully before use.
3. Label them
Use a Sticker Pad or download our printable labels (featured in image). We've got you covered, of course!
Place the labels in front of each storage unit to ensure the jar or container is wide enough to fit the label. Then stick the labels onto the jar or container.
4. Fill your jars and containers
The time has come to say goodbye to torn plastic pasta packets and cereal boxes. Fill each labeled jar or container with it's relevant food contents and place on your shelves in an orderly manner.
5. Fill your baskets
Use our baskets to organise your vegetables, such as onions and potatoes as well as a basket for snacks. (We all have a secret stash of snacks!) It's better to pop these on the lower shelf for easier access when cooking, etc.
 Then, step back and look at your awesome work! It's that easy. Once you see how visually appealing it is and how much easier it is to navigate around your pantry – you won't ever want it to go back to the mess it was, trust us.
Feeling inspired? We hope so!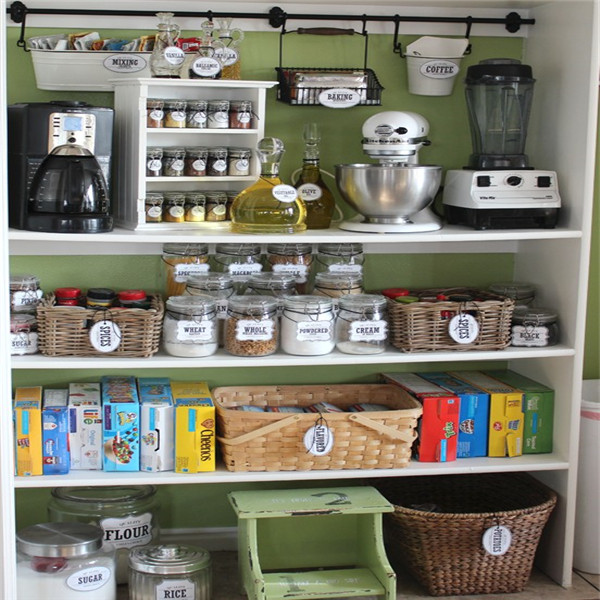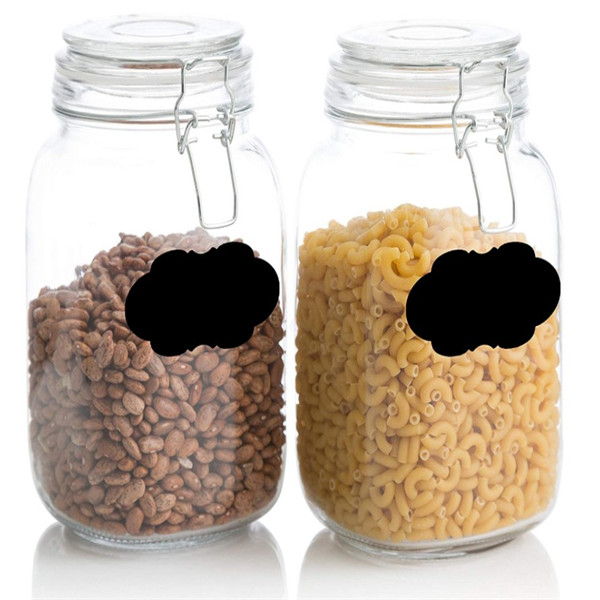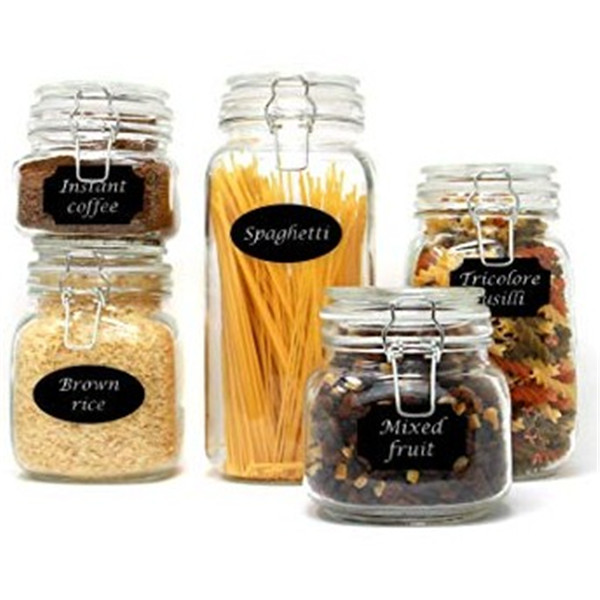 Have you been putting off cleaning out your pantry? Has all order been neglected, and your cupboard consists of half used food packages thrown together on a shelf? Can't tell rice from muesli? It's frustrating, let's face it!
From the unmistakable vintage design, the Bormioli Rocco Fido Square Clear Jar is ideal for storing dry food and preserves, but also for decorating the home, containing small items and making an original gift. Conveniently airtight, this container is leak proof and offers long-lasting freshness. Store about anything and easily label the contents via incorporated chalkboard that wipes clean for reuse.
Thick walled glass that is FDA approved as food safe
Tight clamp lid with rubber seal closure
Smart clear design for viewing contents and an attached lid
Wide mouth opening for easy inserting and cleaning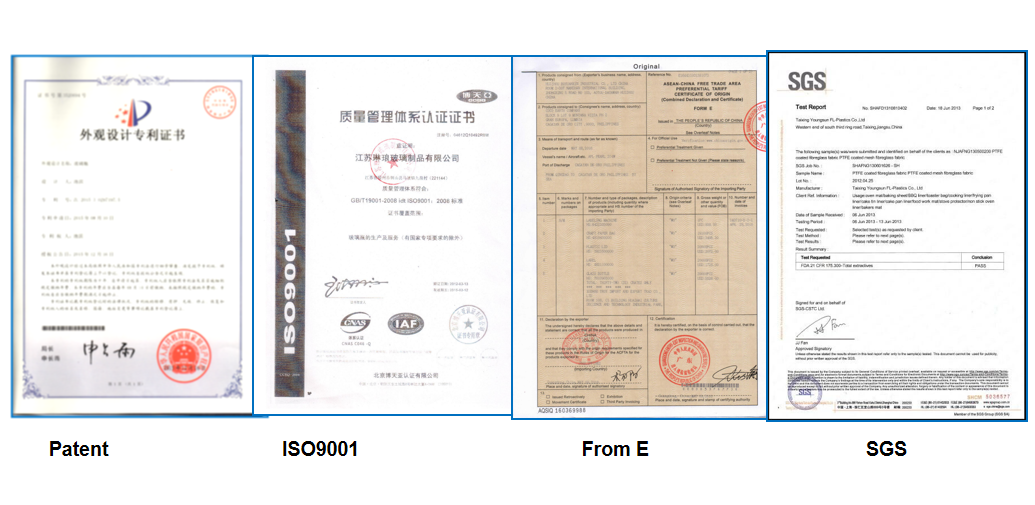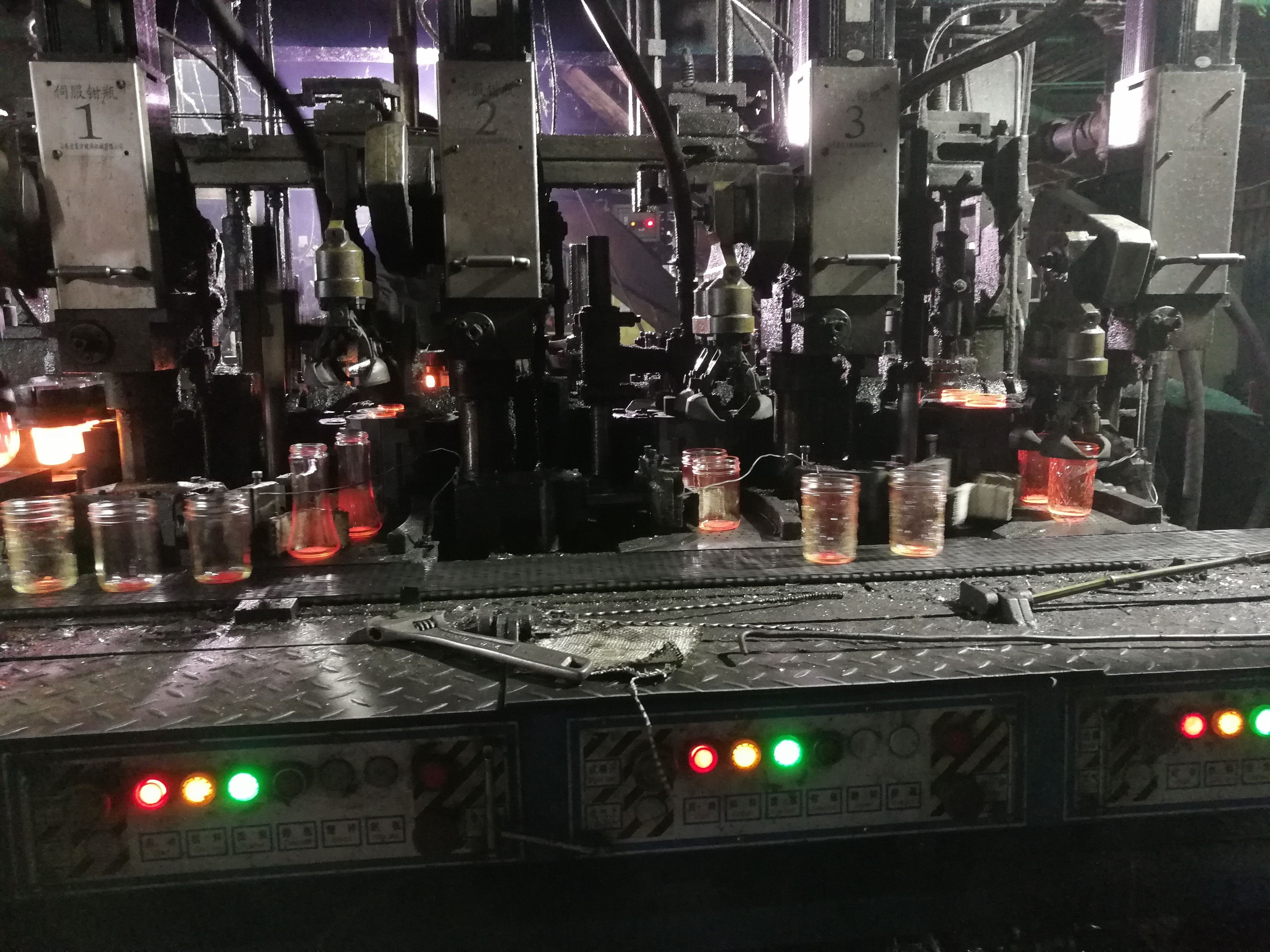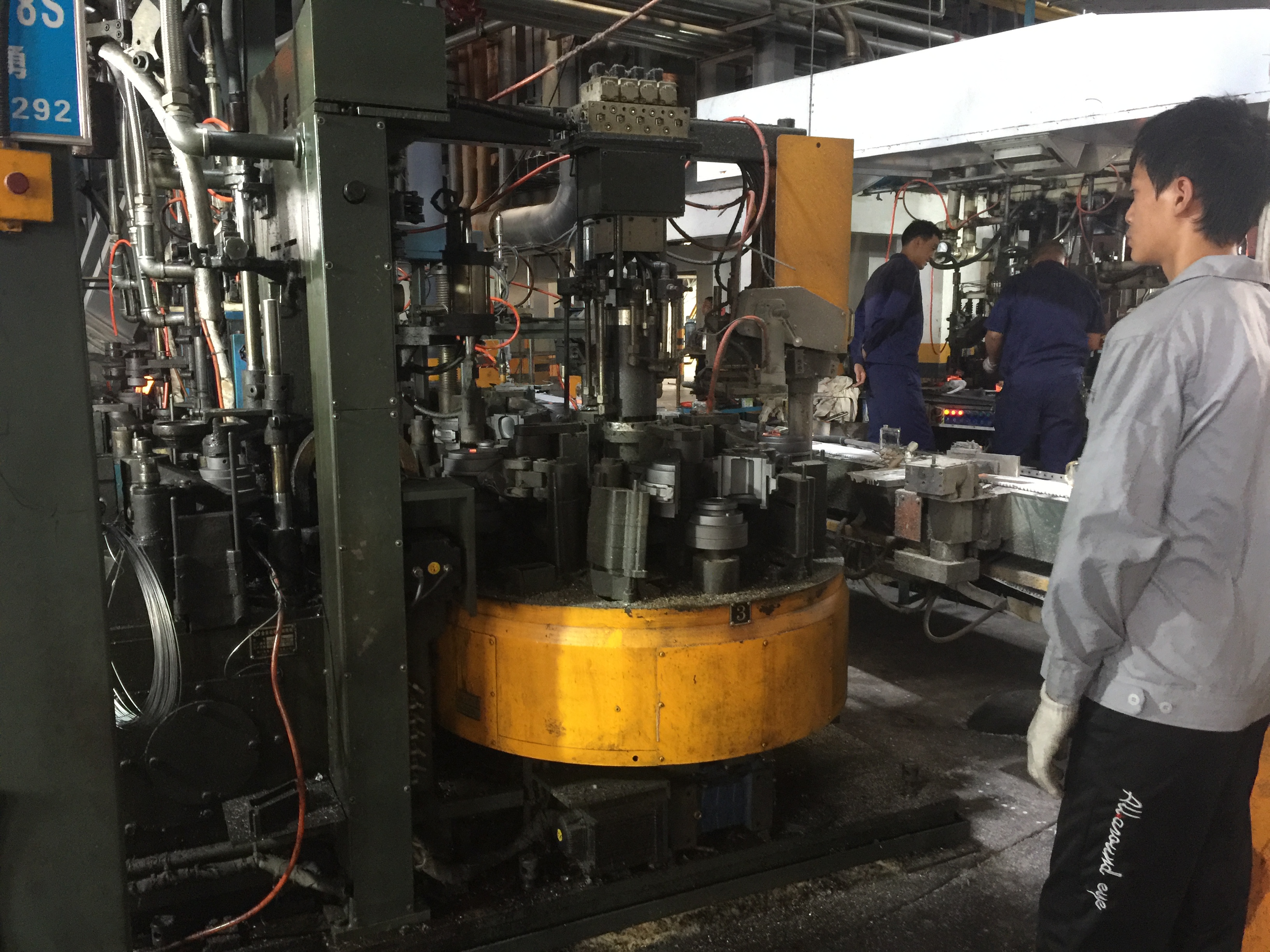 Glass Bottle Production Process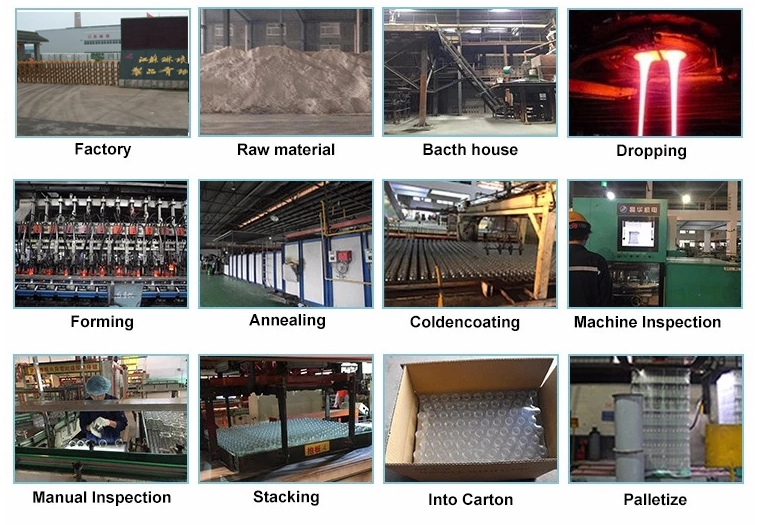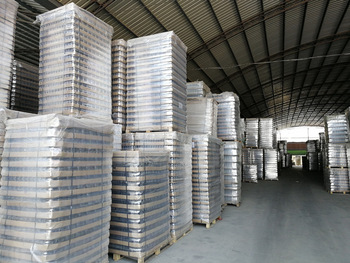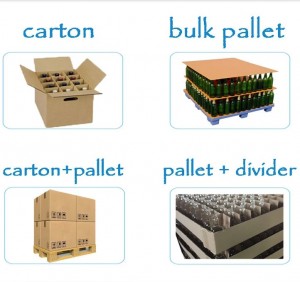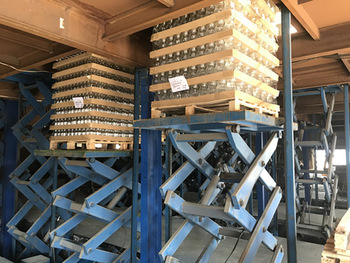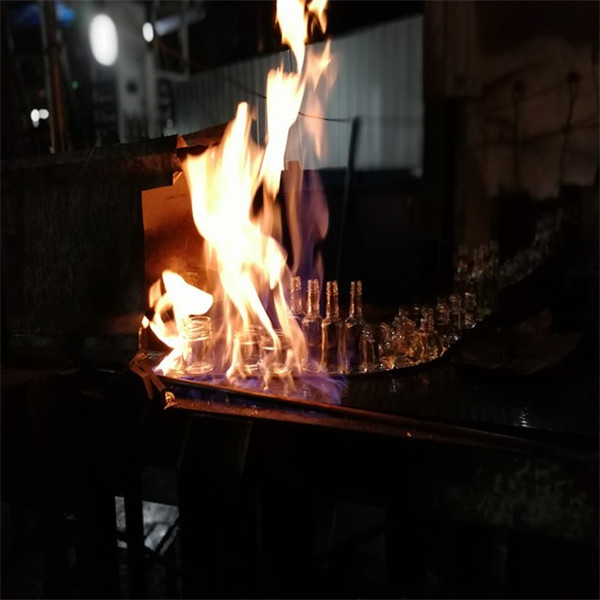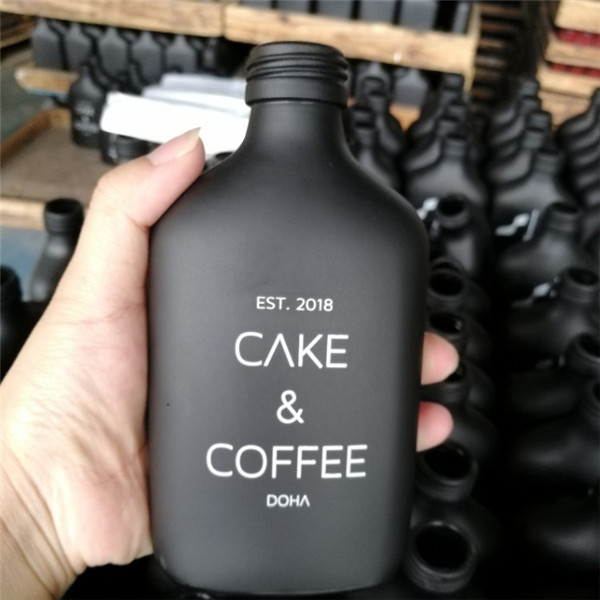 Various Glass Food Storage Jar for Your More Choice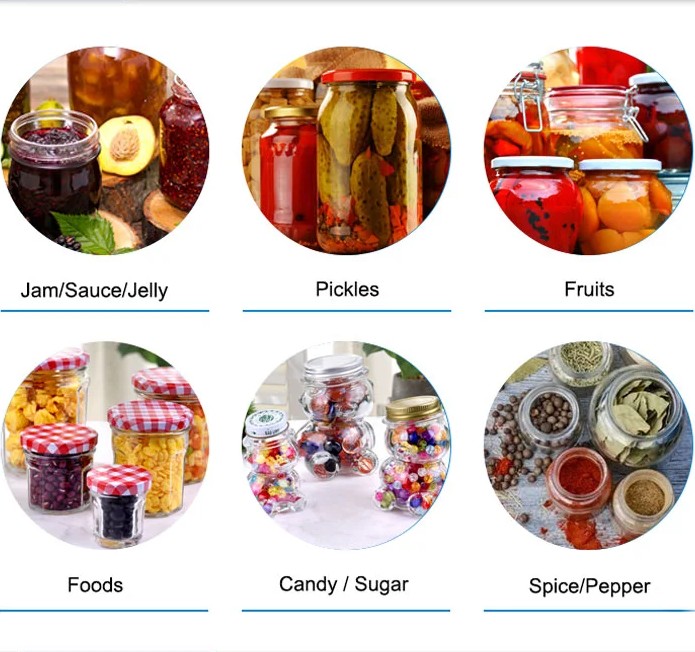 ---
Previous:
Air Tight Glass Penny Candy Jars
---
Write your message here and send it to us