250ml 500ml 750ml Green Glass Marasca Olive Oil Bottle
Product Detail
Product Tags
Specifications for Glass Marasca Olive Oil  Bottle

| | | | |
| --- | --- | --- | --- |
| Volume (ml) | Neck Finish  | Height (mm) | Diameter (mm) |
| 250ml | 32 | 215 | 48 |
| 500ml | 32 | 265 | 58 |
| 750ml | 32 | 305 | 66 |
| 1000ml | 32 | 305 | 77 |
Product Advantage
Food Grade Dark Green Olive Oil Bottle are very popular in the market. 
It match with 32mm Screw Neck Finish. 
Dark Green are keep the Olive Oil Fresh and Safety. 
Match with Plastic Insert, Plastic Lid or Metal Lid and Sleeve. 
Different sizes are alternative from 250ml, 500ml, 750ml and 1000ml.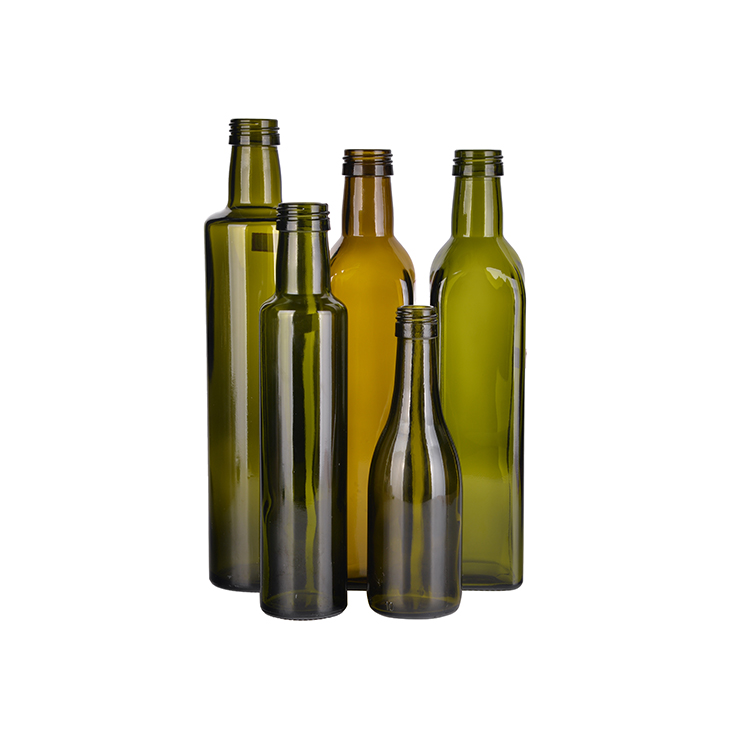 Application
Smooth Neck Finish with Metal Lid and Plastic Insert. 
This glass olive oil bottle is commonly used for:
• Dressings 
• BBQ Sauces 
• Marinades, Olive Oil
• Syrups and more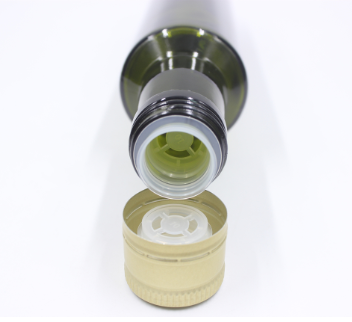 Glass Sauce Bottle -- 
Glass is the best material we have to create drinking products. Glass is inert, non-toxic, easy to clean, easy to maintain and easy to recycle. Glass is made from sustainable raw materials. It offers unparalleled purity and preserves any beverage's true taste.
Matched with various caps for your more choice.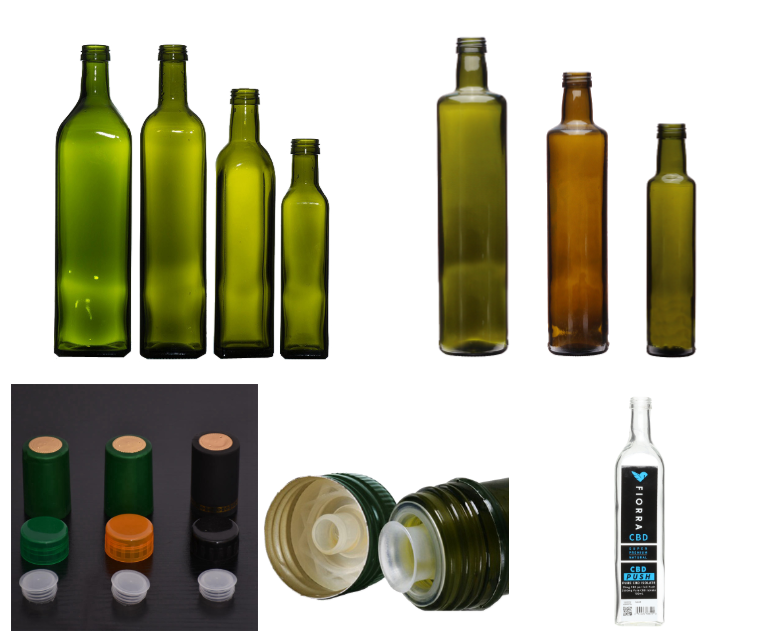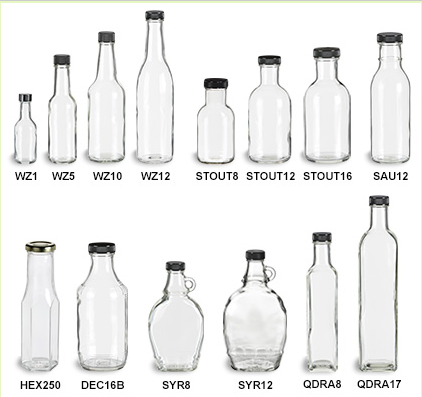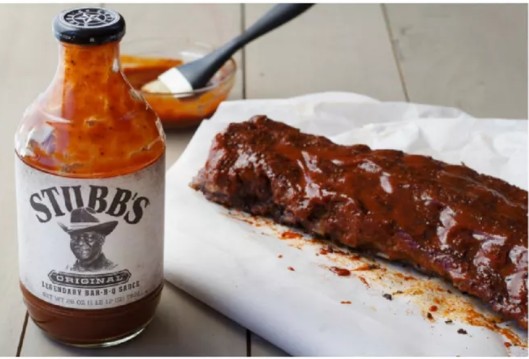 Item
150ml 180ml 240ml bulk chili sauce glass bottle, glass hot sauce bottle with plastic lid
Usage
hot chili sauce, soy sauce, jam, spice,liquors etc.
Moq
(1) 20000 or 30000 pcs when need mass production
(2) 5000 pcs when have stock
(3) 50000 pcs at least when open new mould
Shape : Rectangular, Round, Square
Material : Glass
Feature : Eco Friendly, Good Quality, Heat Resistance, Perfect Shape, Scratch Proof
Pattern : Plain
Color : Green, Light Green, Light Red, Orange, Transparent, Yellow
Application : Cosmetic, Perfume, Soda, Soft Drink, Wine
Type : Glass Bottles
Use : Essential Oil, Juice, Perfume, Skin Care Cream, Water Storage, Wine
Storage Capacity : 100ml, 1ltr, 250ml, 500ml, 750ml
Glass Bottles : Transparent
 What you need:

INGREDIENTS

dried guajillo peppers, dried chipotle peppers, dried arbol peppers, cayenne,

ancho chile, curry powder, apple cider vinegar, white vinegar, brown sugar

Kit Includes:

 

- Gloves 




- Sterilizing Solution 




- Small Funnel 




- Bottle Labels 




- Six 12 fl. oz. glass containers for packaging your hot sauce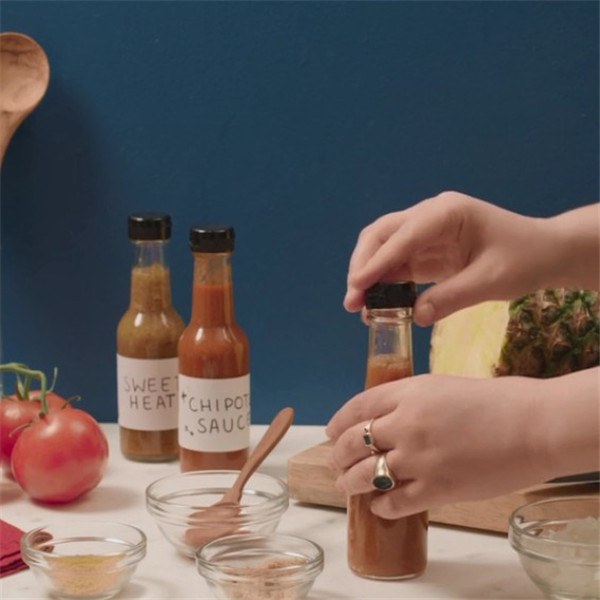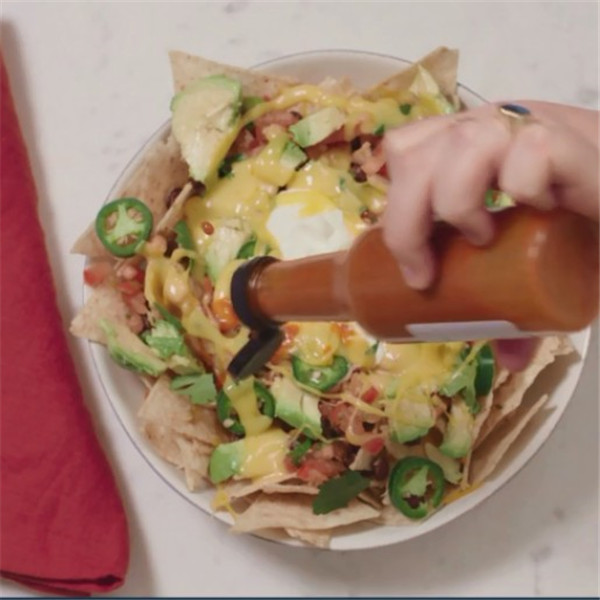 Steps:
Talented Kitchen's 16oz bottles are perfect for bringing to the table, cooking or for bottling homemade hot-sauces & wines.
A TRULY COMPLETE SET WITH EVERY COMPONENT NEEDED:
14 16oz Premium Glass Bottles, 16oz capacity. Heavy Duty. Dishwasher-safe

14 Airtight Screw-On Caps, Black

14 Insert Drippers

14 Black Shrink Wrap Capsules, for a professional finishing touch

18 Blank Chalkboard Labels, Size 2.5 x 1.75"

White Liquid Chalk Marker to customize your labels as needed

Silicone Funnel, collapsible, to simplify refilling task

EXTRA! Our EXCLUSIVE Kitchen Magnetic Conversion Chart!
Feeling inspired? We hope so!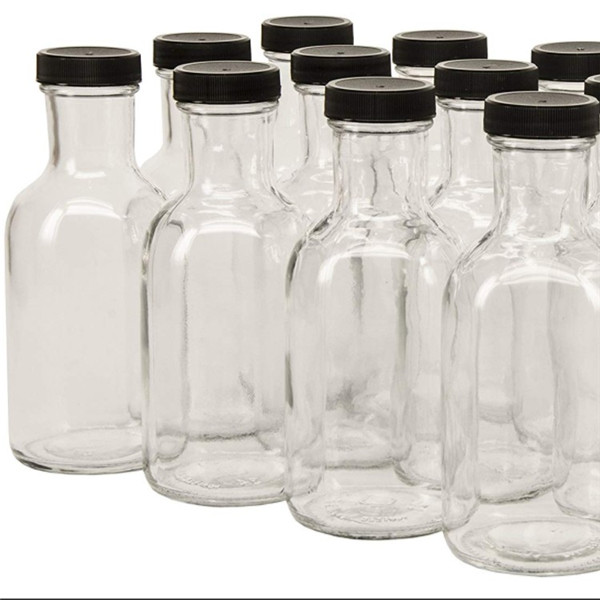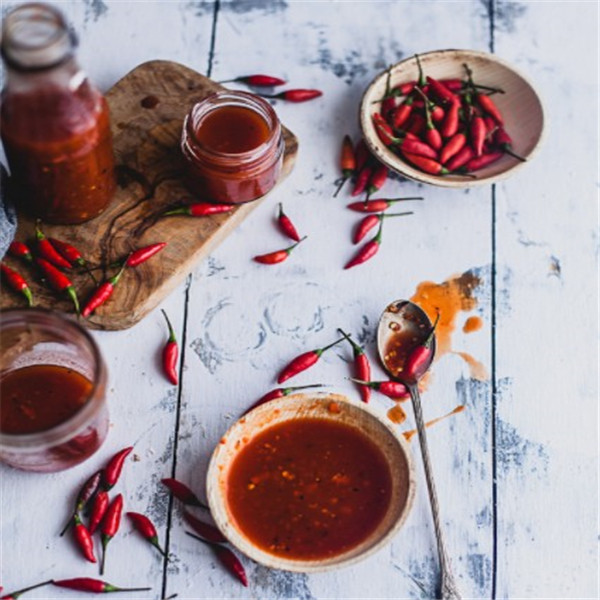 Hot Sauce Storage
These classically shaped clear glass salad dressing bottles are highly recognizable and functional when packaging a range of food products. The oval shape allows for a comfortable one-handed grip, and an elongated neck provides a controlled pour. 
ABOUT TALENTED KITCHEN's PACKAGING
All our sets are safely packaged in a heavy duty box with individual partitions to prevent breakage while shipping.
Our sets arrive safely and ready to be used. You can count on that!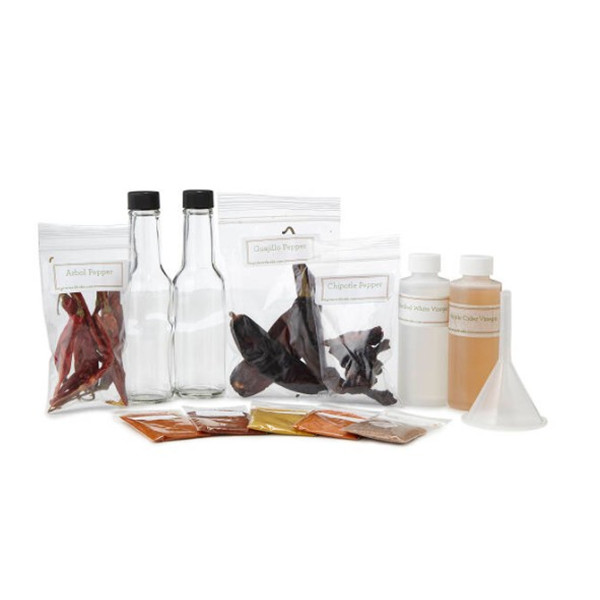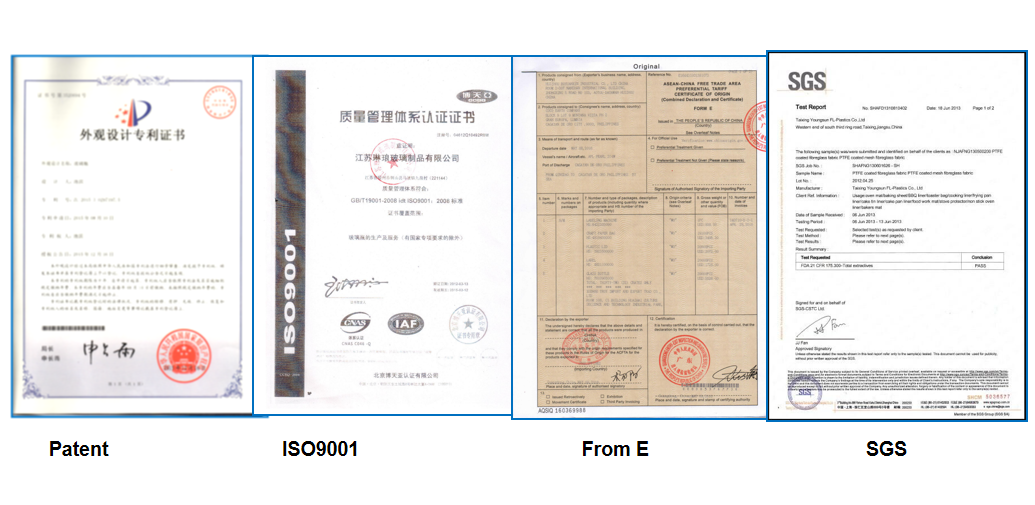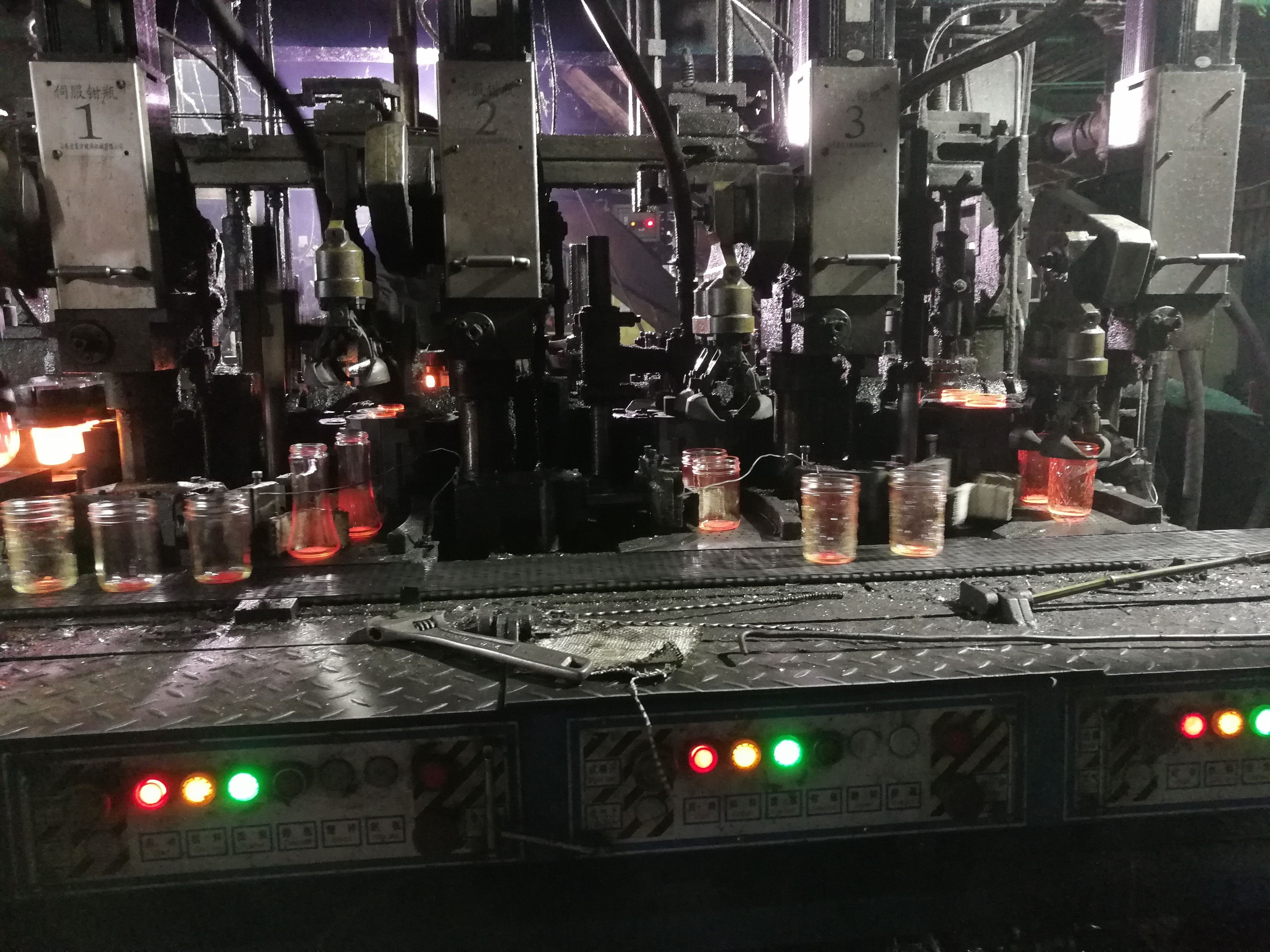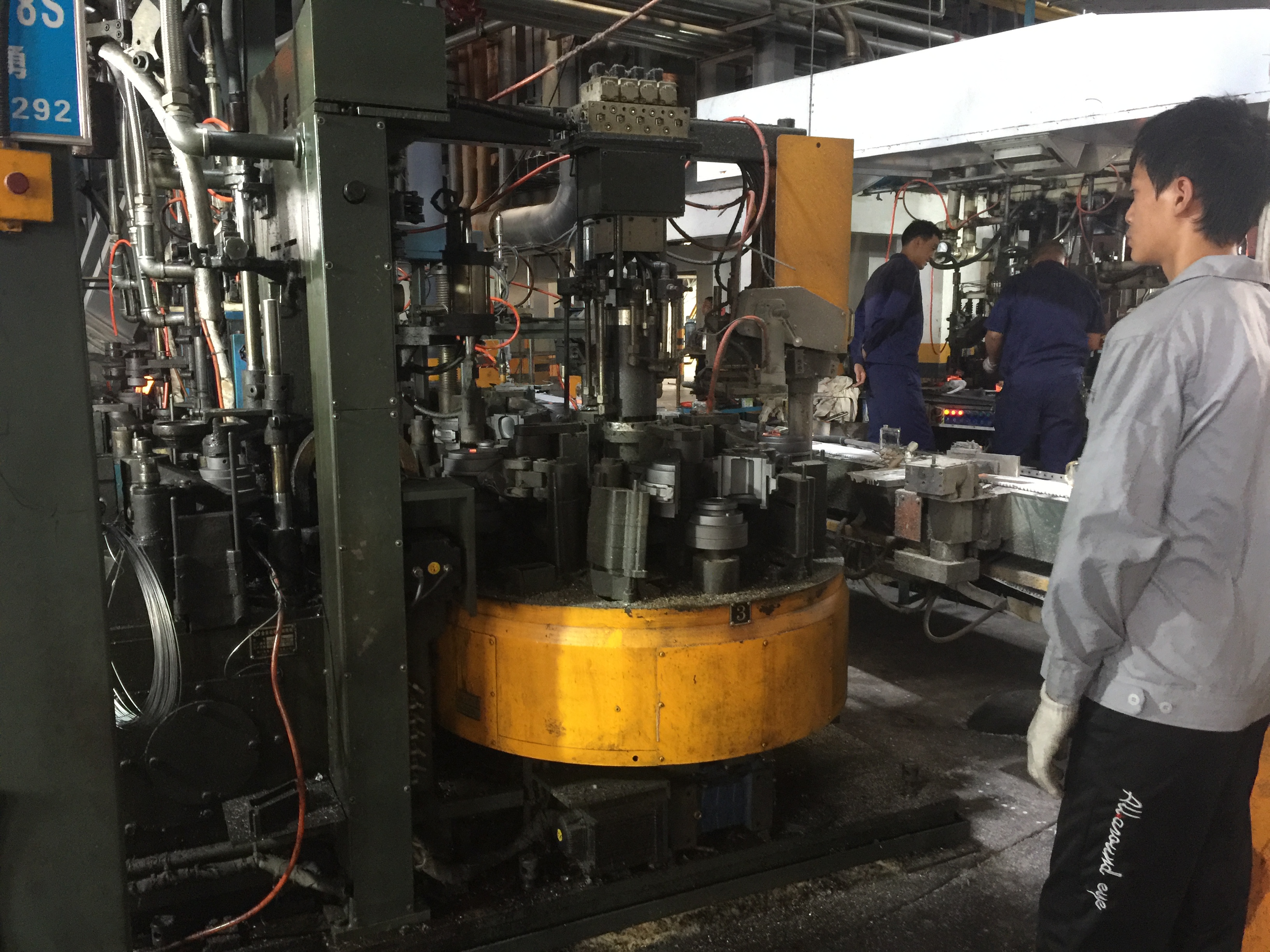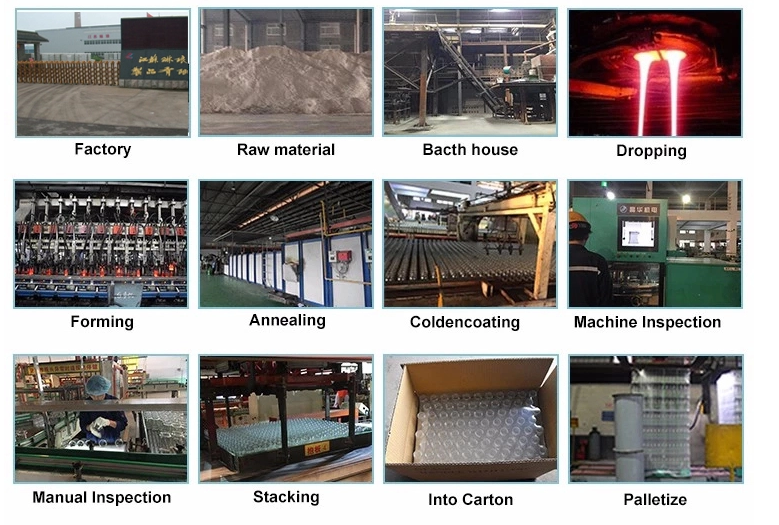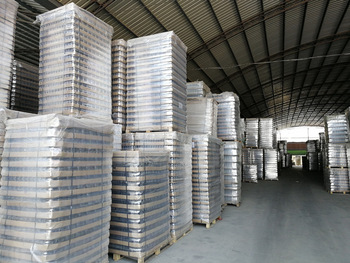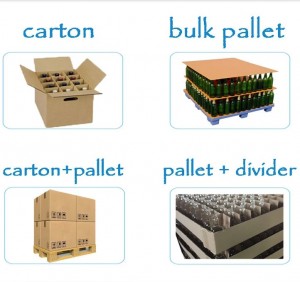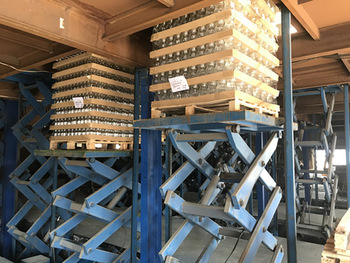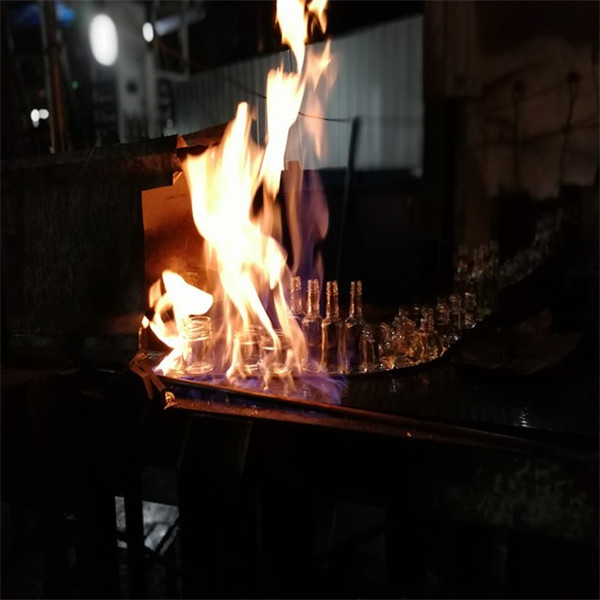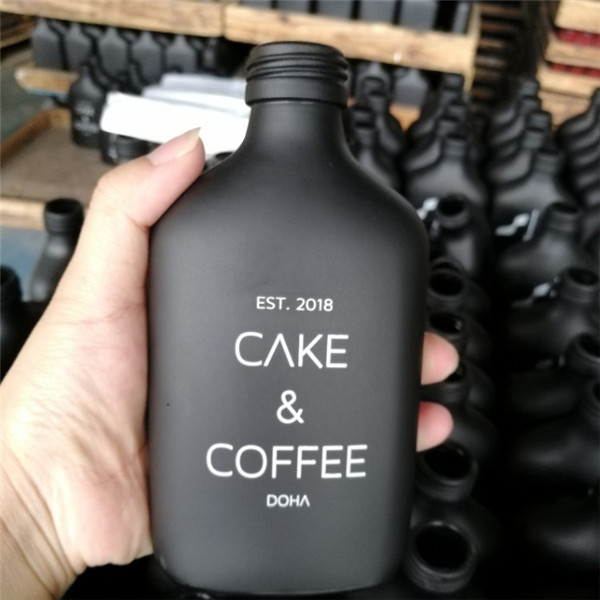 Various Glass Food Storage Jar for Your More Choice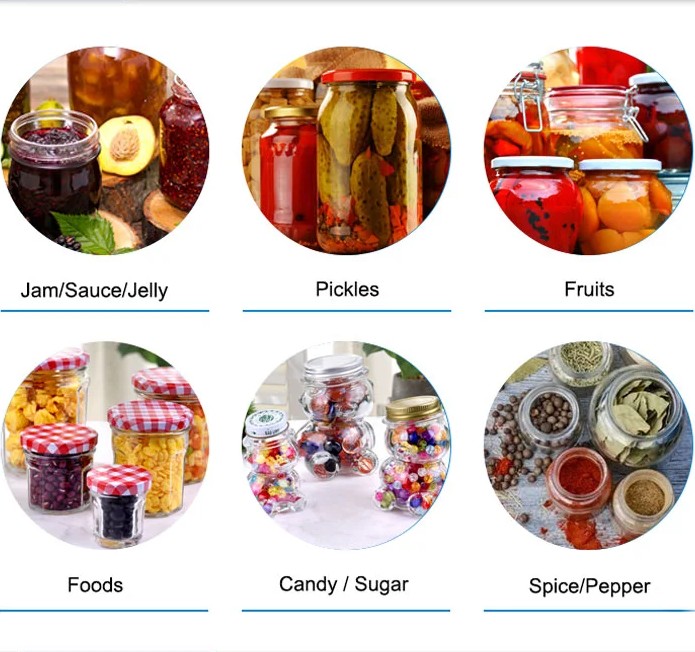 ---
---
Write your message here and send it to us