1 Gallon Growler Glass Jug
Product Detail
Product Tags
Specifications for Glass Growler Bottle
| | |
| --- | --- |
| SIZE | 1 gallon |
| OVER FLOW CAPACITY | 3933.28ml +/- 29.57ml |
| COLOR | Flint |
| MATERIAL / RESIN | Type III Soda Lime Glass |
| SHAPE | Round |
| NECK / CLOSURE DIAMETER | 38 |
| NECK FINISH | 405 |
| DIAMETER / WIDTH | 6.52 in +/- 0.094 in |
| HEIGHT | 11.53 in +/- 0.063 in |
| ITEM LENGTH | N/A |
| CARTON PACK | 4 |
| CARTONS / PALLET | 84 |
| PRODUCT BADGE | None |
Product Advantage
--One Gallon Capacity; Heavy-duty clear glass design with neck finger handle
--Includes lined metal screw cap (38mm)
--Compatible with most carboy bungs
Our 1 Gallon (128oz) Flint (Clear) Pistol Grip Glass Jugs are excellent containers for a variety of applications. This container is often associated with chemical industrial use due to glass' high chemical resistance and durability. The single finger pistol grip offers comfortable handling for large containers.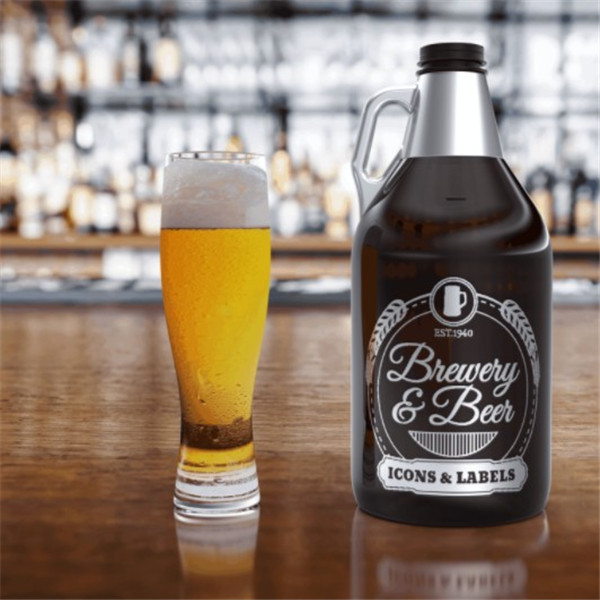 Application
Glass jugs are common in chemical industrial applications, but can be found in different markets for various uses to include:
Labware
Bulk Storage
Craft Beer
Kombucha
Synthetic Liquids

This container features a tapered, tall neck for a controlled pour of product. The 38-405 neck finish of this glass jug is compatible with most in-stock, ready-to-ship 38-400 plastic, and metal continuous thread (CT) closures.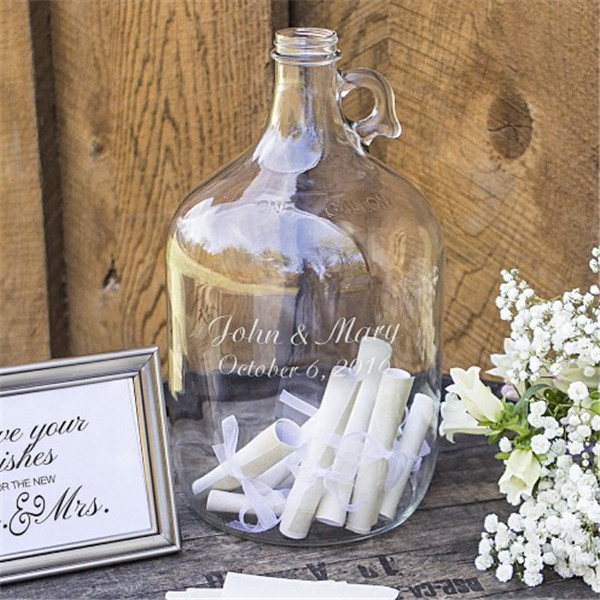 Why Growlers?
Basically it's the freshness. Since the beer flows directly from the keg – and not a bottle or can – you can be certain that the beer has not been exposed to light or oxygen. Once oxygen starts hitting your beer, it can go flat – and that is what causes a stale, cardboard box taste.
At 5 Points Growlers, we take careful steps to guarantee you take home the freshest beer possible.
Once you make your selection, we first purge the growler with CO2 to remove any oxygen. Oxygen is lighter than CO2, so it gets pushed out of the bottle when we push in the carbon dioxide. Then the bottles are filled under pressure through a plastic hose to keep out the oxygen. The tube also limits the agitation and prevents foaming.

You'll notice we fill the bottle until the beer overflows and then we quickly top it with a twist-cap and turn it tight. To keep the lawman happy, it is heat sealed with a plastic wrap and then labeled so you remember what you got when you get home.
Note that you must always refrigerate growlers. Doing so will give them a shelf-life of 1-2 months, or around 1-2 days once opened — if you're lucky. Ideally, we recommend the growlers should be enjoyed that night or certainly within 24 hours. Keep in mind, for the purist out there, each time you simply remove the cap on your growler, you are letting in more oxygen, which eventually leads to flat beer.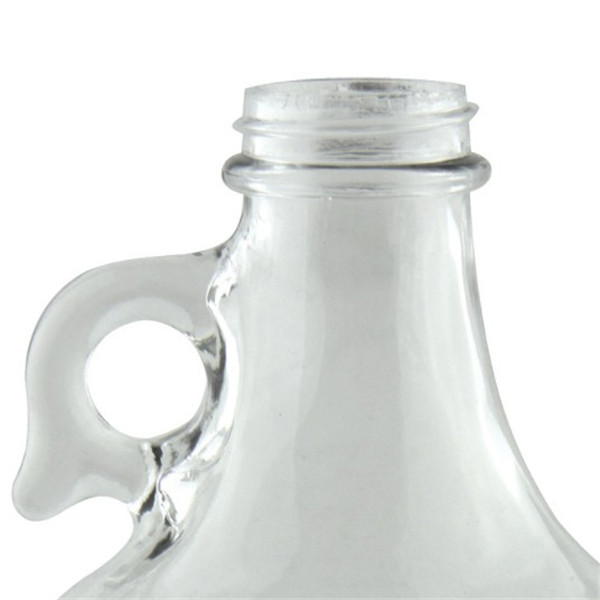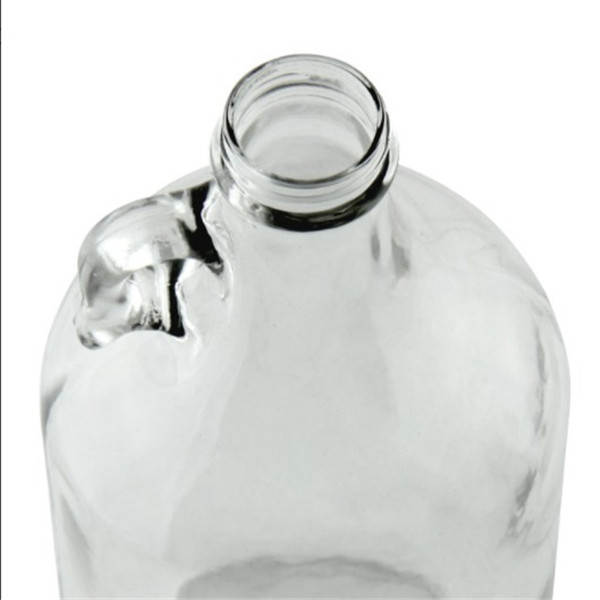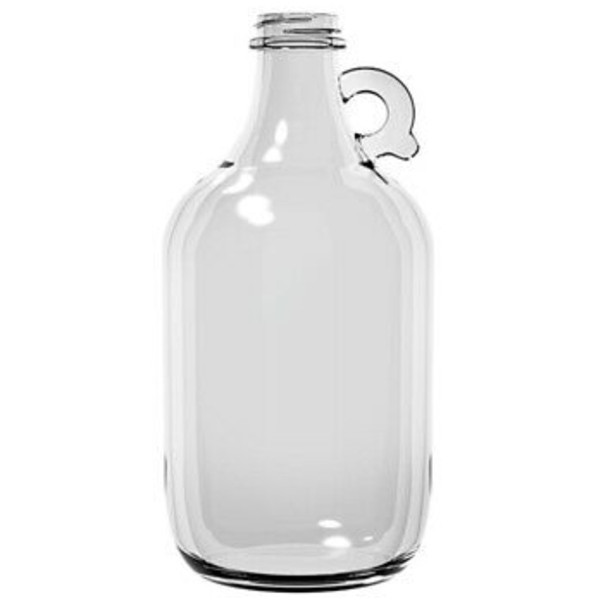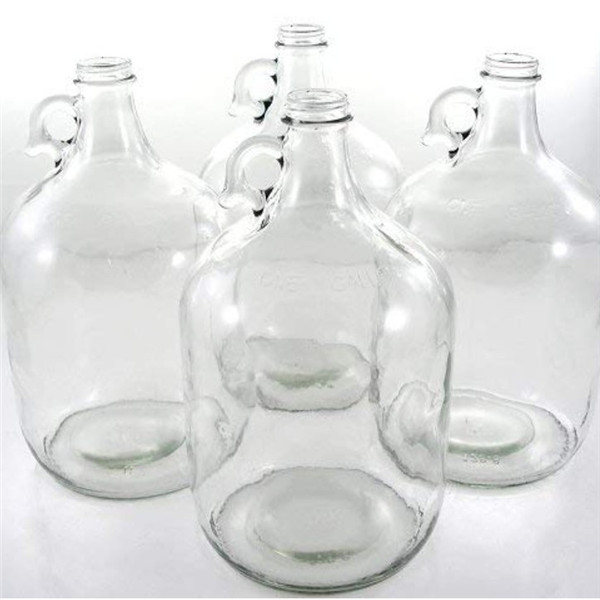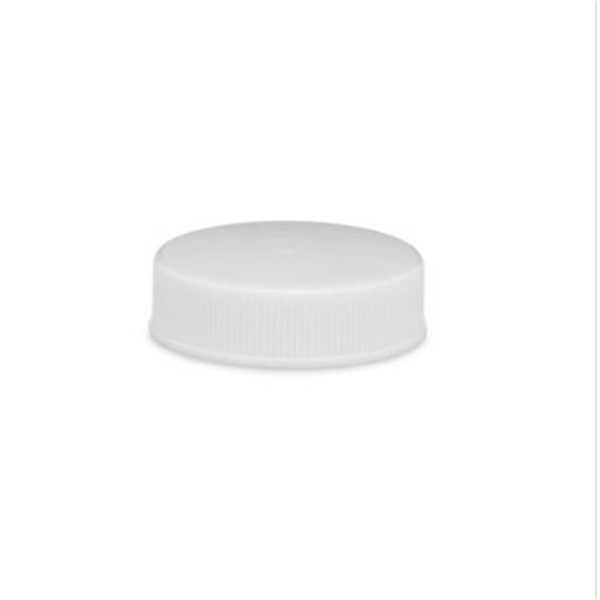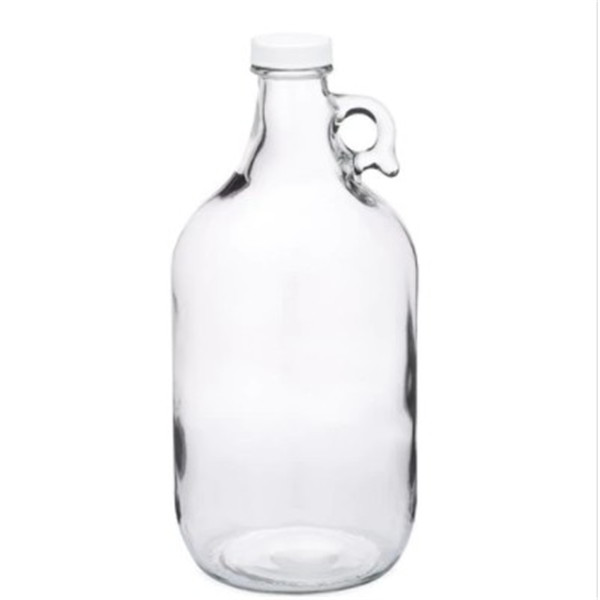 Cork for Glass Jar
--Food grade
--Synthetic cork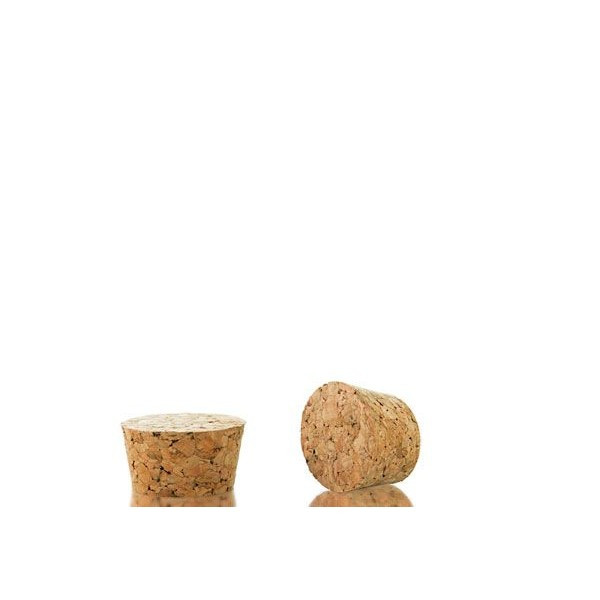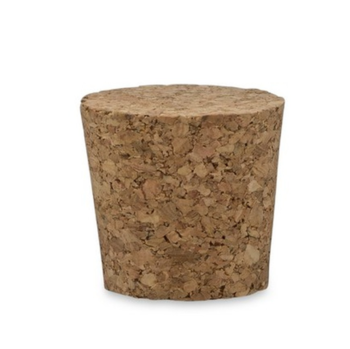 FDA Compliant - BPA Free. Lead Free.
Corks are designed for Glassnow items. Samples are encouraged before placing a bulk order to ensure corks work with your product needs. Please call your sales rep with any questions regarding corks.
Caring for Your Growler--How to Clean this Bottle
You are responsible for caring for your growlers to make sure you have an enjoyable experience with each fill.  Good news - it's EASY!  In fact, usually people's biggest problem is over-complicating cleaning their growlers. Here are some easy steps for cleaning and caring for your growlers between fills:
1. Store it cold until you have time to clean it.  The best thing to do is to clean a growler as soon as you finish drinking it, but we know that's not always possible.  So, to limit bacteria's ability to take hold, keep the growler in a cooler or in the fridge until you have a few minutes to wash it out.
2. Triple rinse with hot water. Make sure your tap water is nice and hot, then fill, swirl and rinse your growler about 3 times.  This should knock out anything that has started to develop in your growler.
3. Air dry upside down.  Allow your growler to sit upside down and air dry completely.  A damp growler can harbor bacteria, whereas a dry growler will not.
4. Leave the cap off.  Don't cap your growler once it has been cleaned.  Capping the growler will result in stagnant air, which could promote bacteria growth.  Allowing the air to circulate will reduce this risk.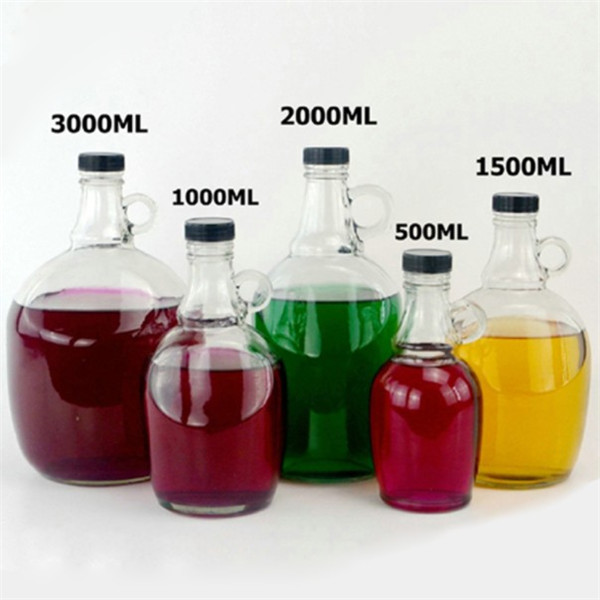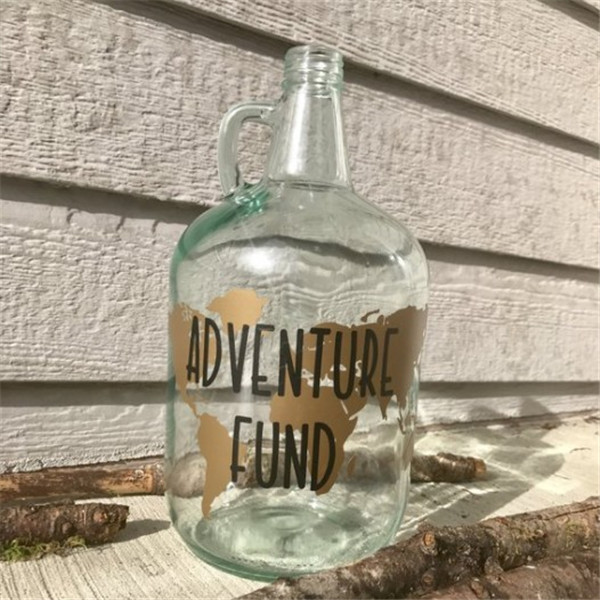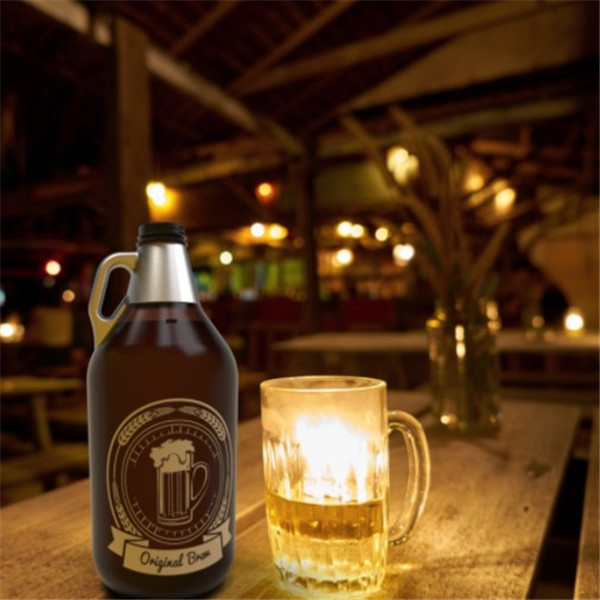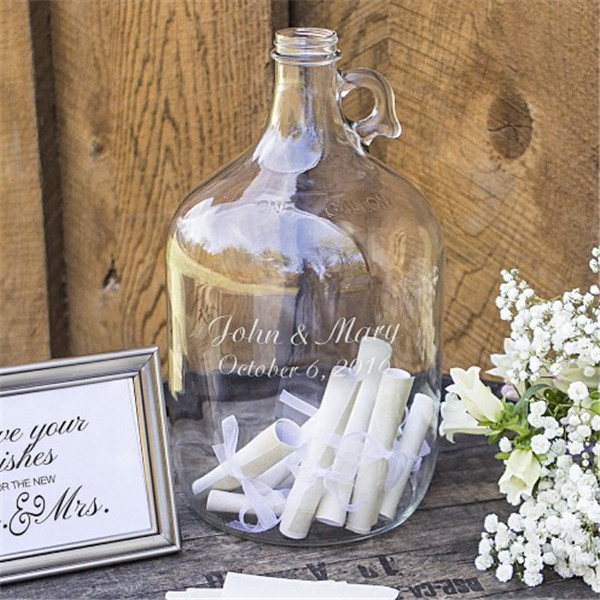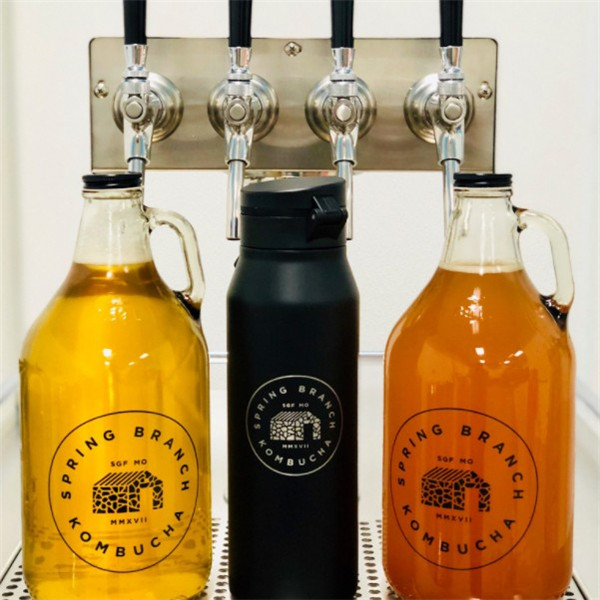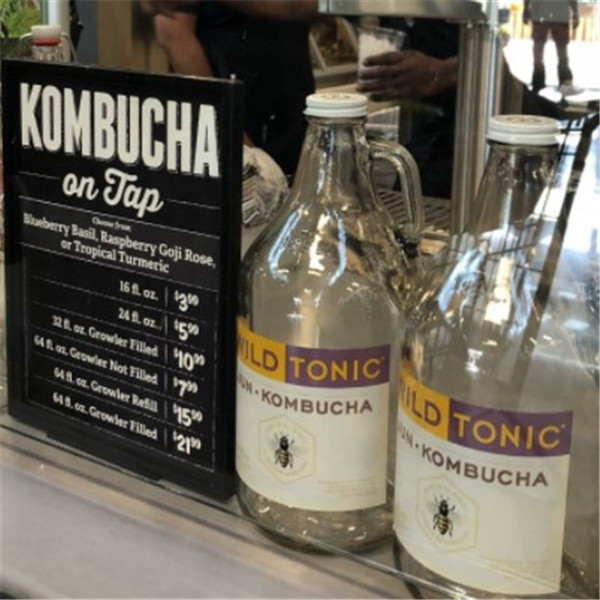 Decoration
Need a great storage solution combined with durability & an aesthetically pleasing look? Our jars can act perfectly as a presentable item both for inside & outside the house enhancing the look & atmosphere of your household.
Food-Grade-Glass
Glass is the best material we have to create drinking products. Glass is inert, non-toxic, easy to clean, easy to maintain and easy to recycle. Glass is made from sustainable raw materials. It offers unparalleled purity and preserves any beverage's true taste.
Good Solution for Home-Made Beer or Beverage
It keeps drinks colder, hot and fresh longer. Glass has always been the first choice in drinking receptacles and now more than ever, it is the right choice. Because it is chemical and BPA free, it offers the best solution where our health is concerned.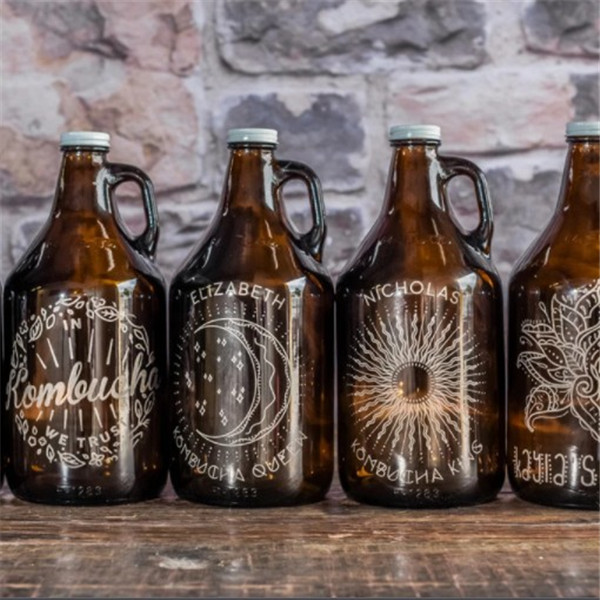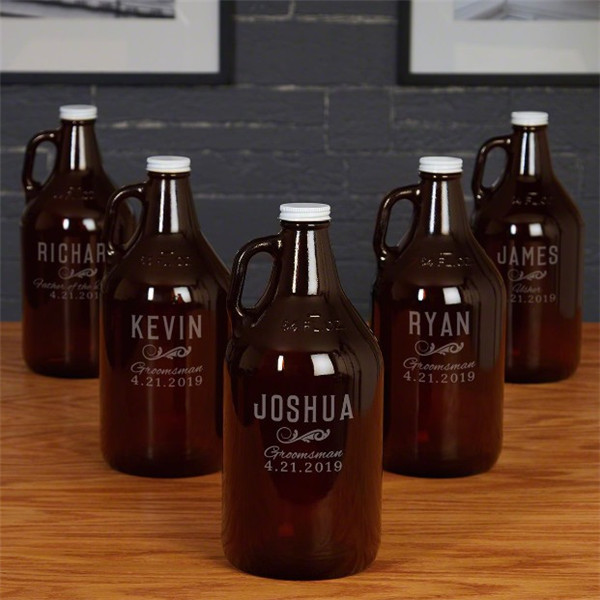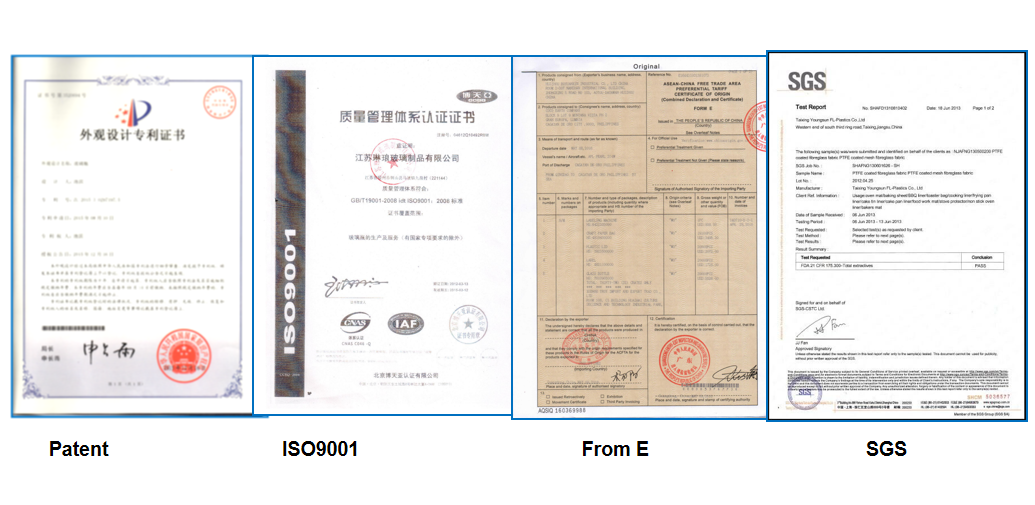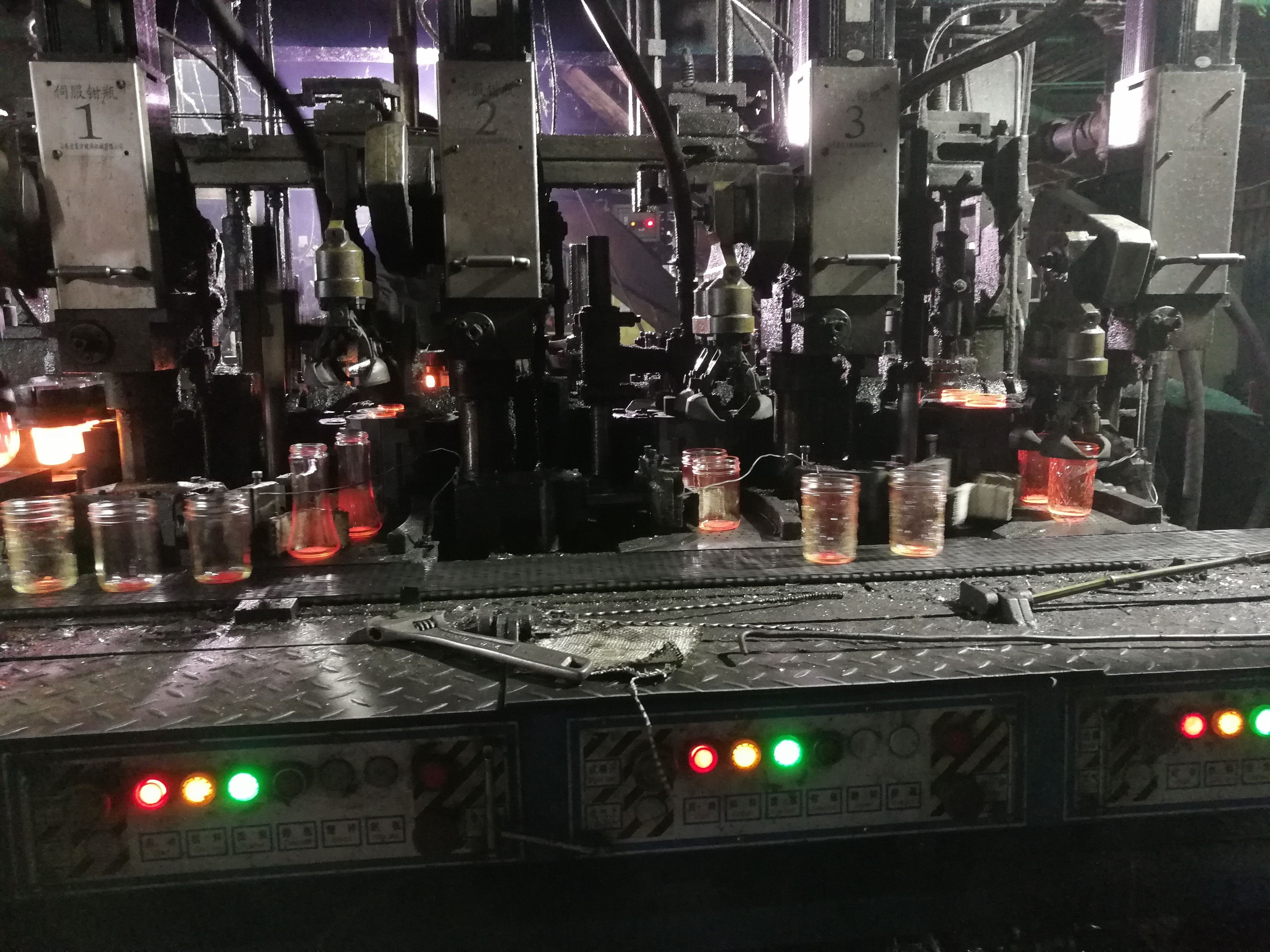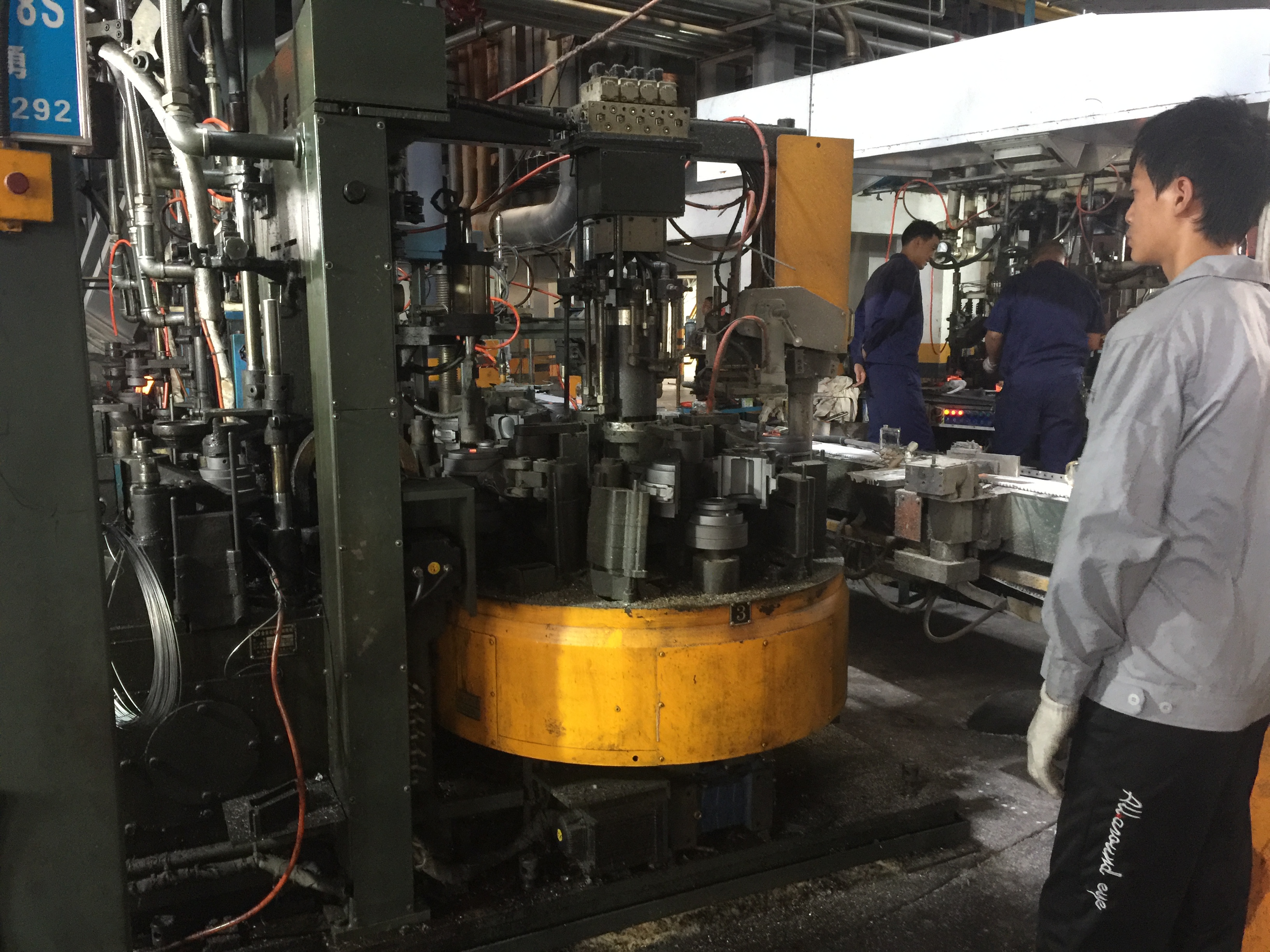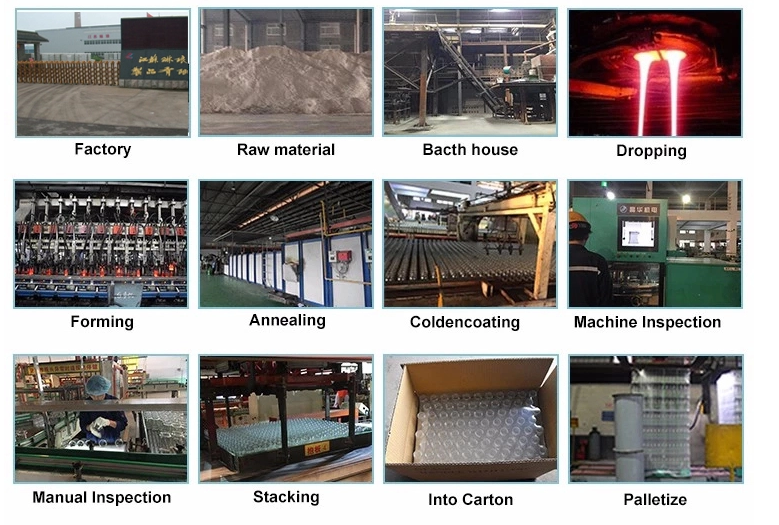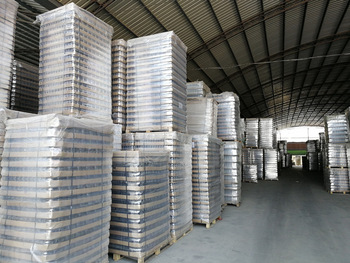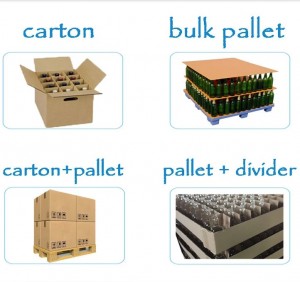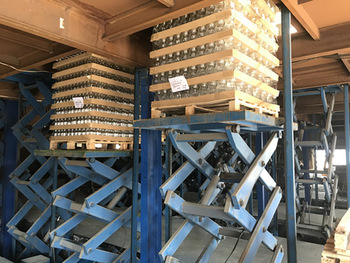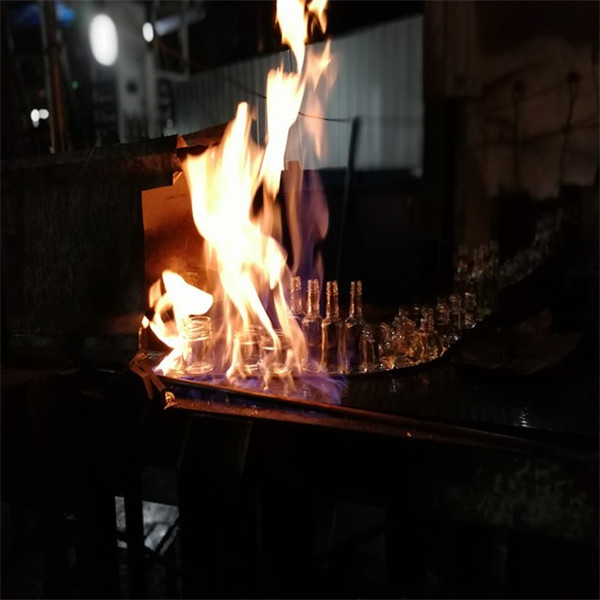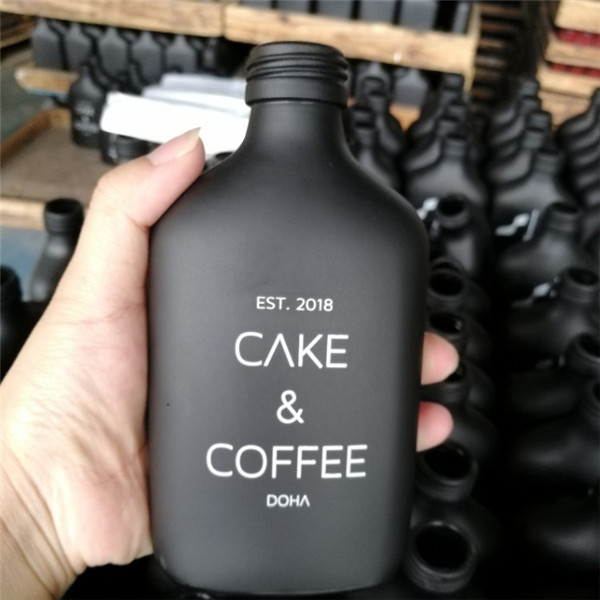 Various Glass Food Storage Jar for Your More Choice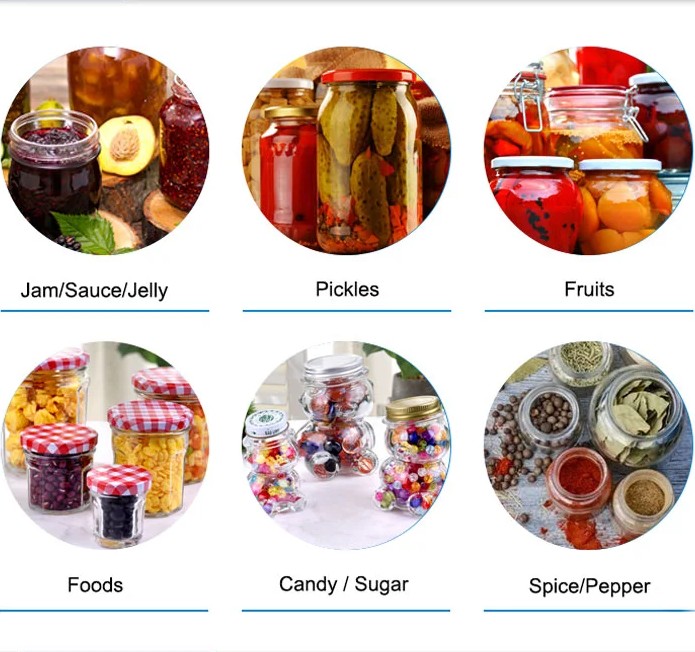 ---
---
Write your message here and send it to us